Random Bikes at Born Free 6
Now that the new websites is up I'm much more excited to share my photo work with everyone. The photos aren't forced to 500 pixels wide and you can actually zoom in, huzzah! Because of the old platform, I was sitting on a lot, a LOT of photos from events. Some sort of recent, some super old. Here's a few random shots from Born Free 6, June 26th in Silverado, CA.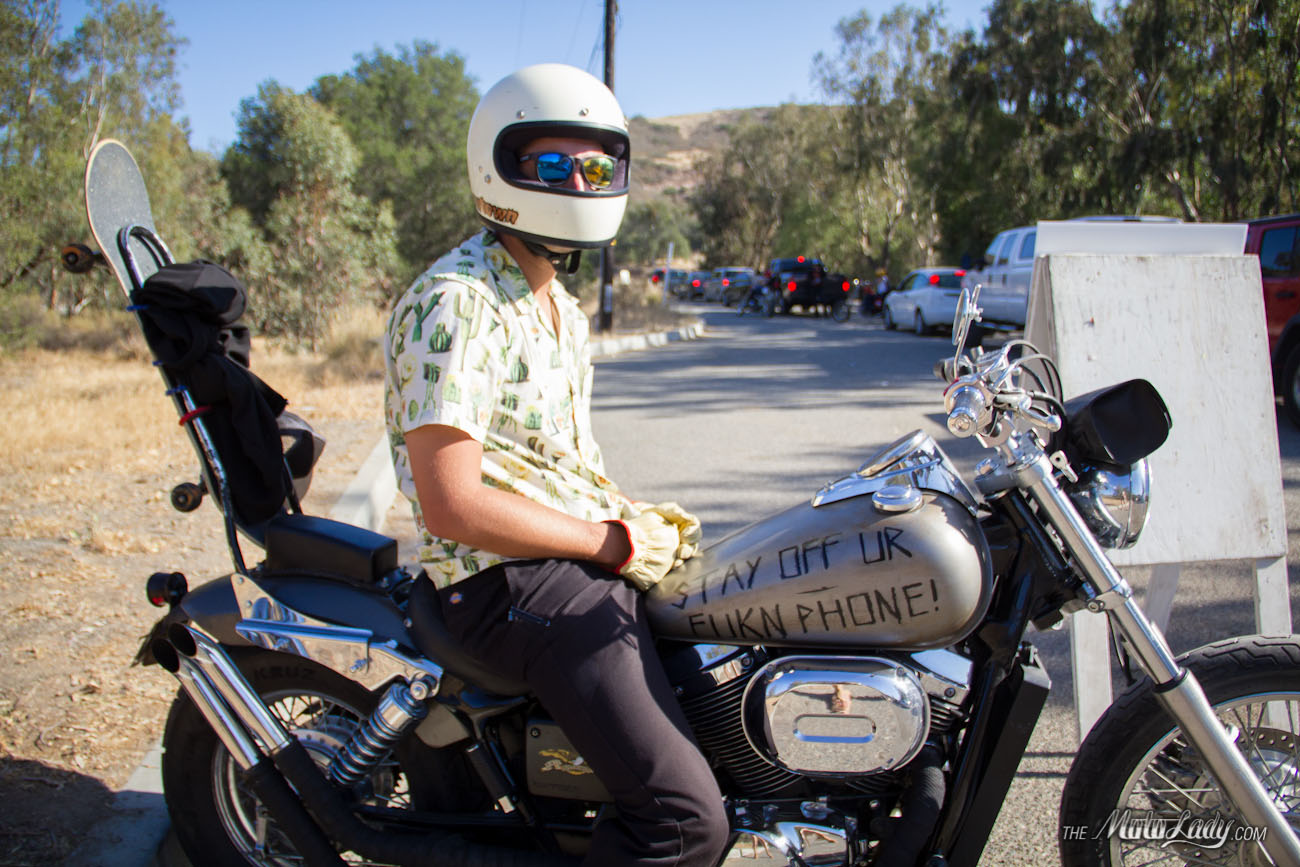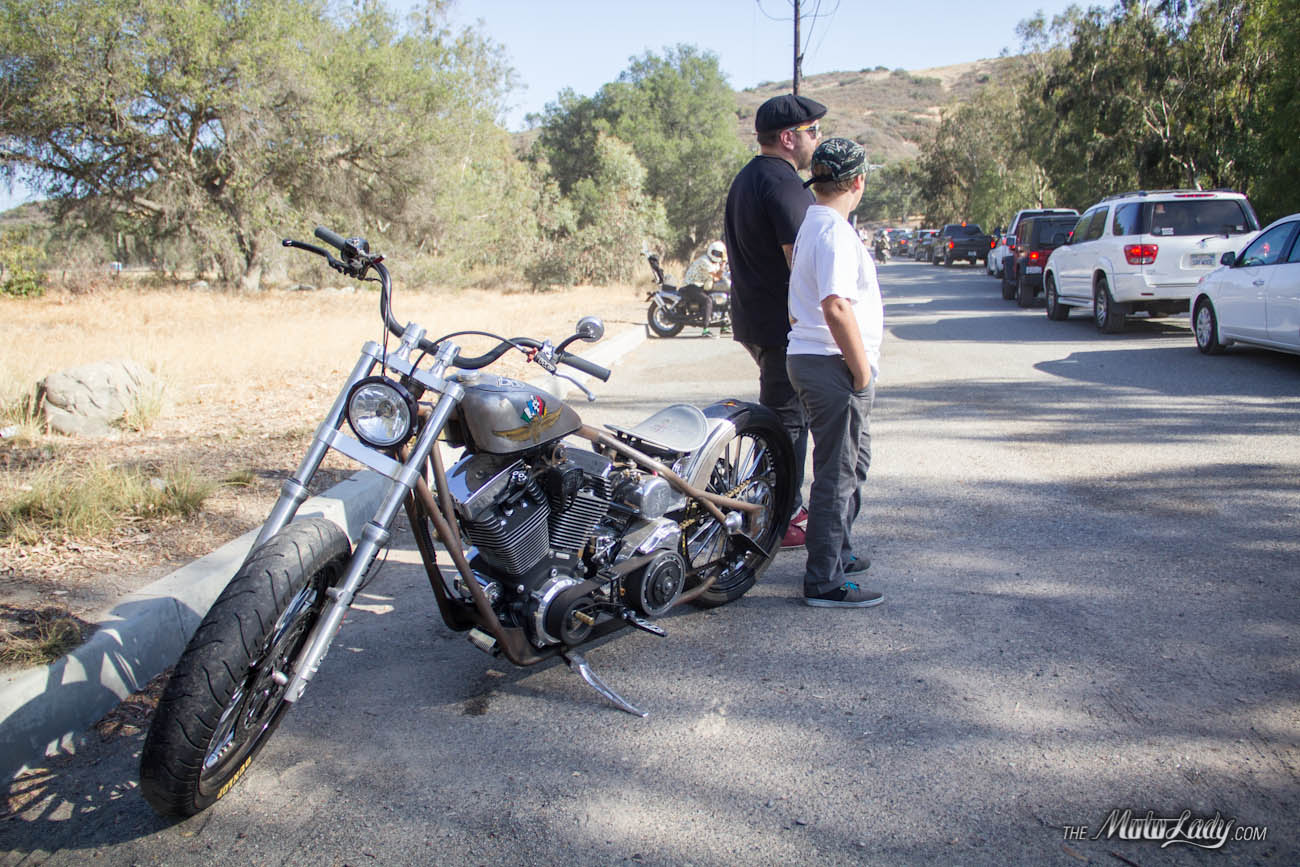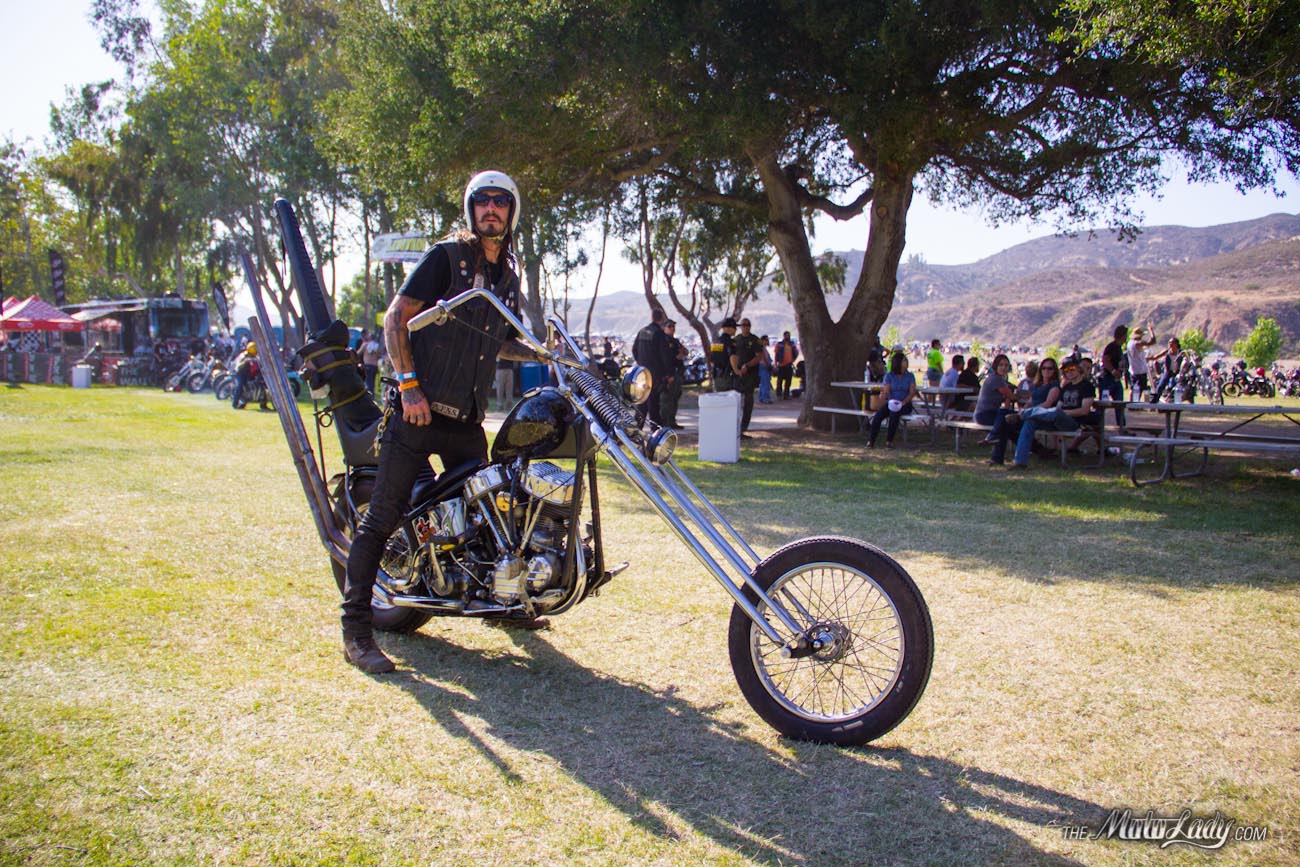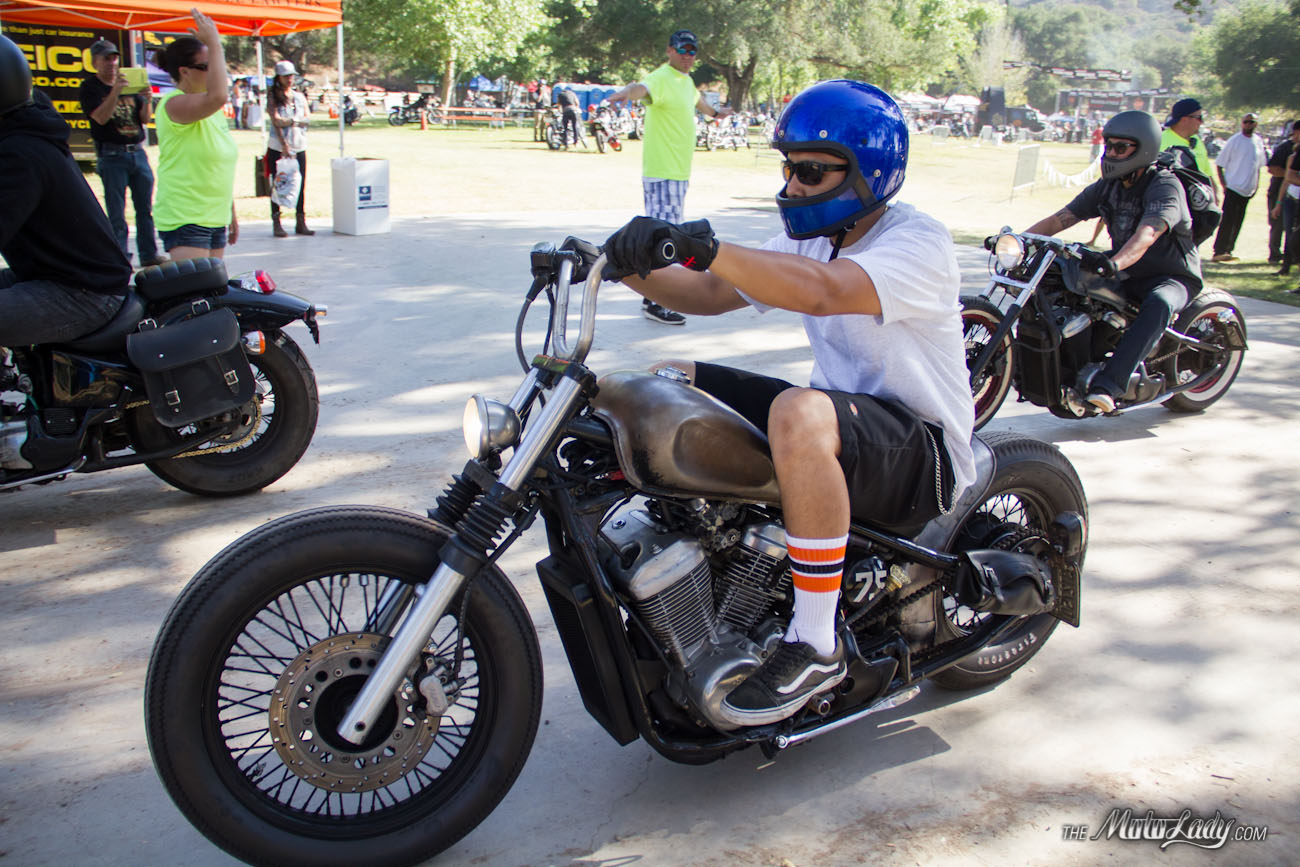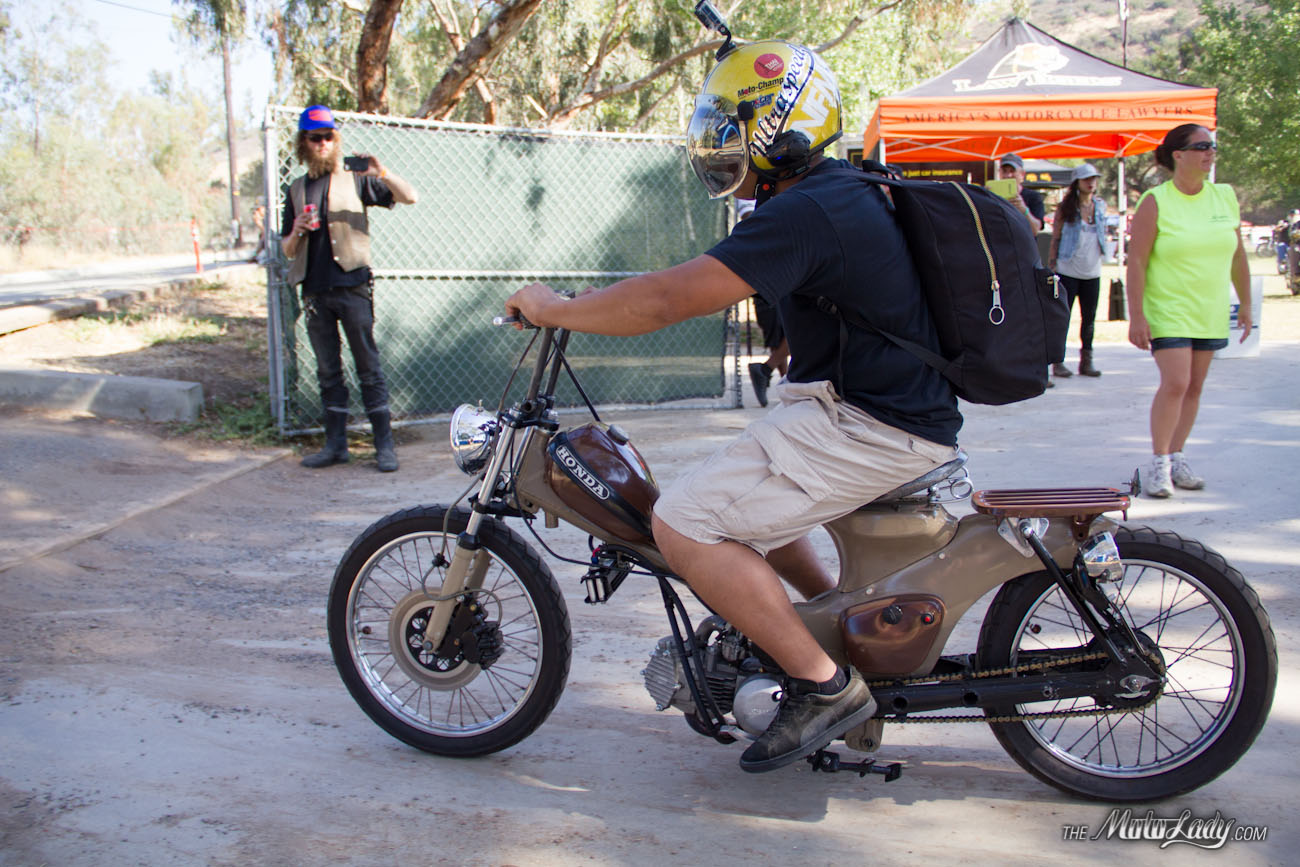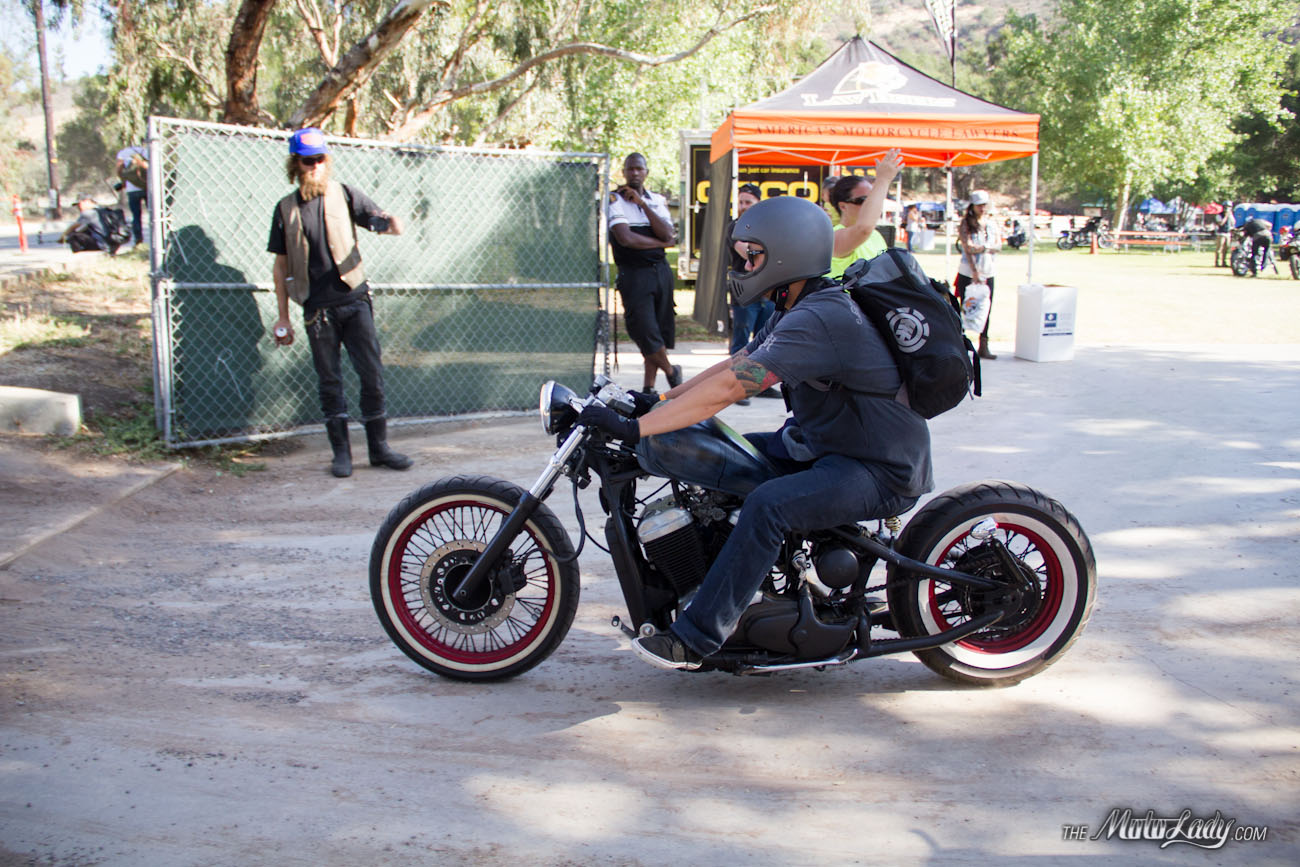 Mopeds, Harleys, Wizards, and more!
Photographs by Alicia Mariah Elfving, copyright themotolady.com 2014.
▲

A childhood photo of the world's only female Ducati Master Tech, Hannah Johnson, hanging out with biggol' bikers.
Posted on August 28, 2014 in Blog, Events, Motorcycles by Alicia Mariah Elfving