Lost & Found: Sam's Custom Kawasaki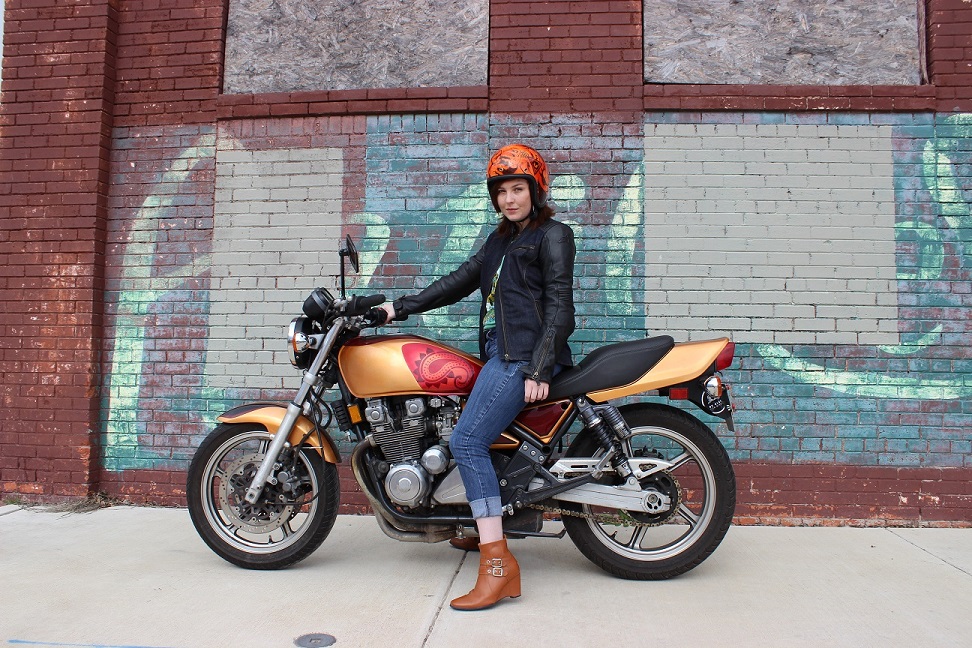 Samantha Haynes is a researcher with the Texas Transportation Institute, a state funded non profit.
Sam has also been riding motorcycles for about three years, starting off with a 1972 CL100 (which she's kept). She's from San Antonio, but moved to College Station for her job, where she works mostly on their motorcycle grants which includes managing the state of Texas' motorcycle safety and motorist awareness campaign, "Look. Learn. Live." One of her personal passions at work is a project addressing the reasons why riders choose to wear, or not wear, certain pieces of motorcycle gear. Sam says, "I'm super passionate about motorcycle safety. Texas has crazy high fatality rates, and I hope to be apart of a system that can change that!" 
Her 1990 Kawasaki Zaphyr 550 was stolen back in April of 2014, and later found in a parking lot close to where it was original stolen from. The bike had been given the classic stolen-bike rattle-can black paint job, the ignition was missing, along with tons of fuses, it had a broken seat, the list goes on. It was a long journey to get it running again, but with hard work and a new paint job from her dad, she's back and better than before.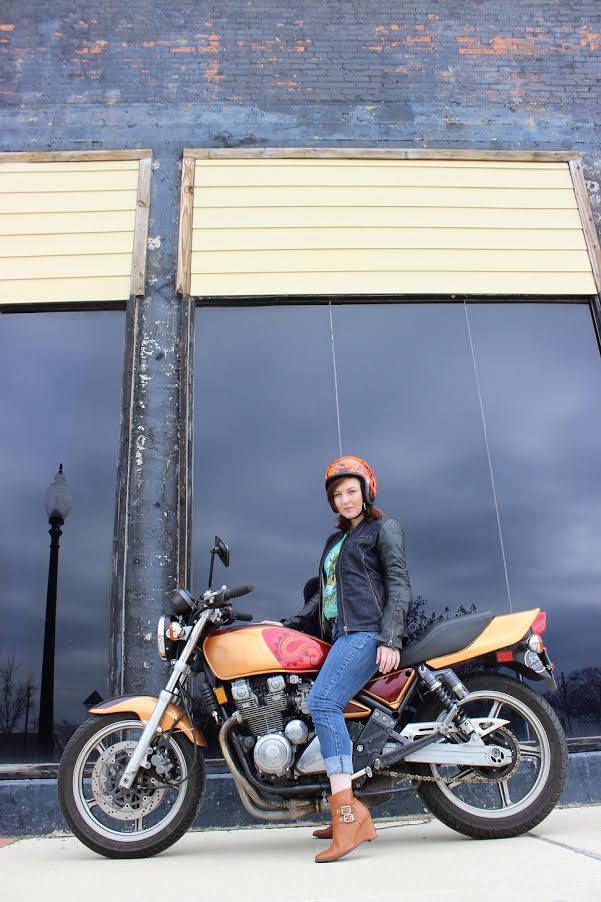 Other than riding her custom Kawasaki, she's into hanging out with her pet rabbit, eating pizza, watching 80s horror movies, and wants to return to college next fall to get her Master's Degree.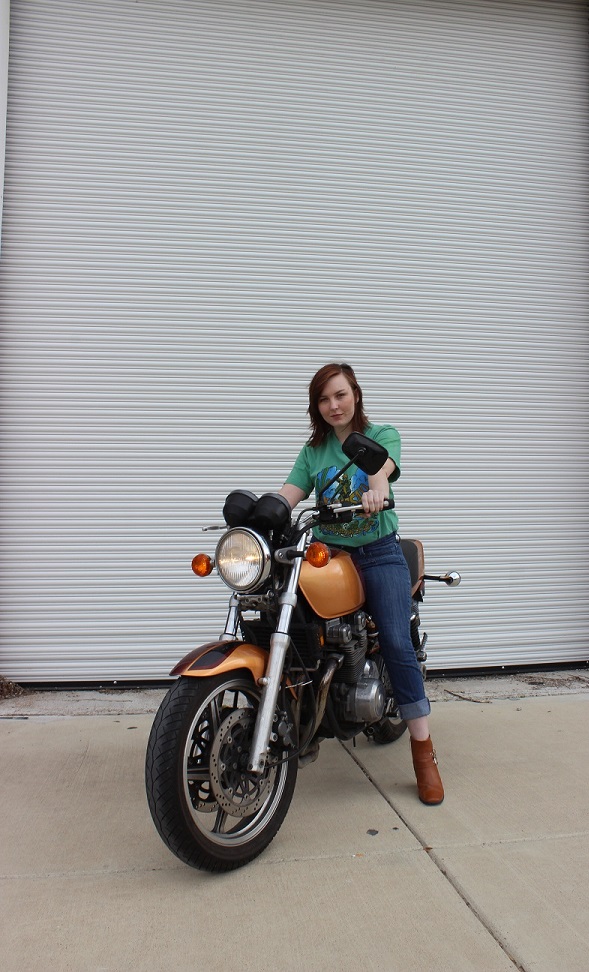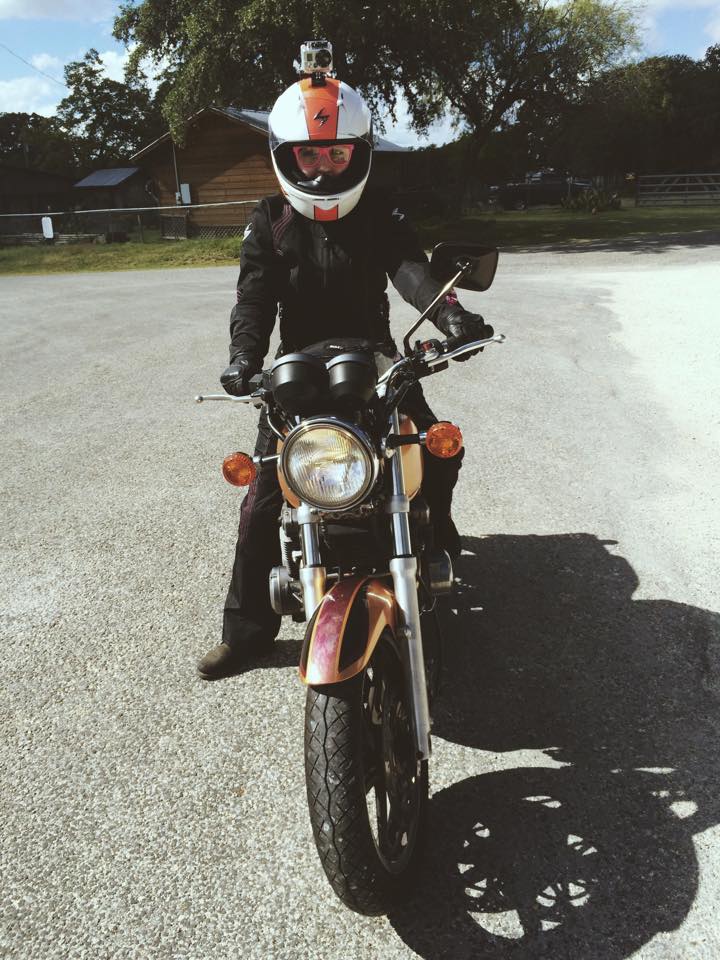 Thanks for the submission, Sam!

Hello from Honda HQ in Torrance, CA! The Rebel gets it's 500 mile service, and I get a tour.
Posted on February 2, 2015 in MotoLadies by Alicia Mariah Elfving