Ericka's Ducati Multistrada Road Trip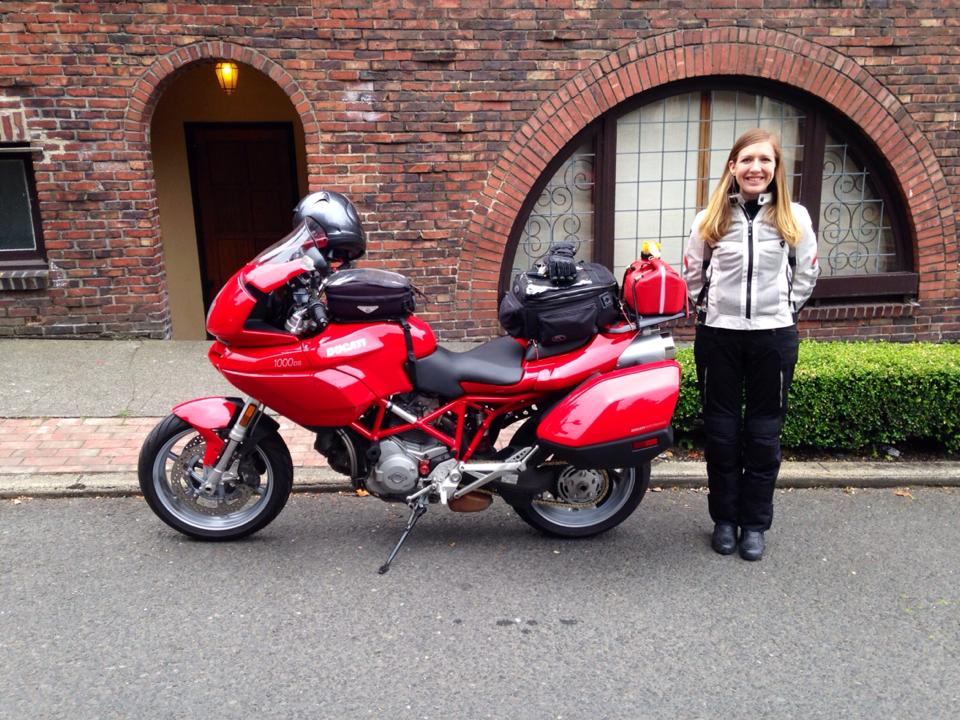 Ericka Turnbull poses next to her first gen Ducati Multistrada before heading out on her motorcycle touring adventure, she says "life begins at the end of your comfort zone" …indeed!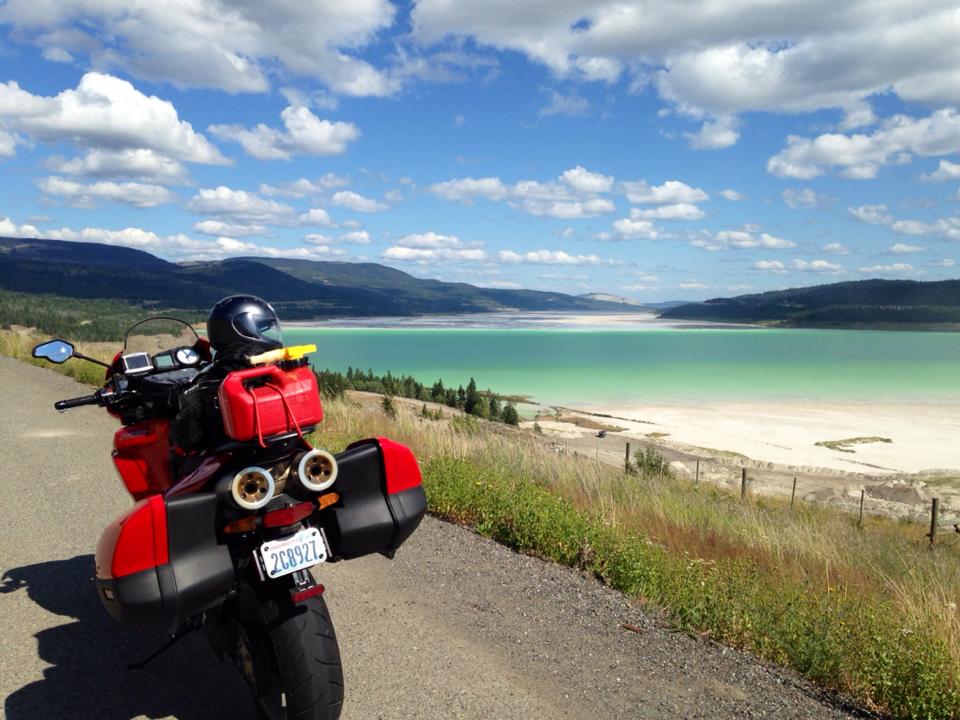 Her trip is a total of 12 days in Canada, as she's never been there before, and it's all planned around top rated motorcycle roads in BC and Alberta! When asked how she likes road tripping alone, "Having such a blast!  There is something really special about solo travel." You can follow her on instagram @eturnbull01.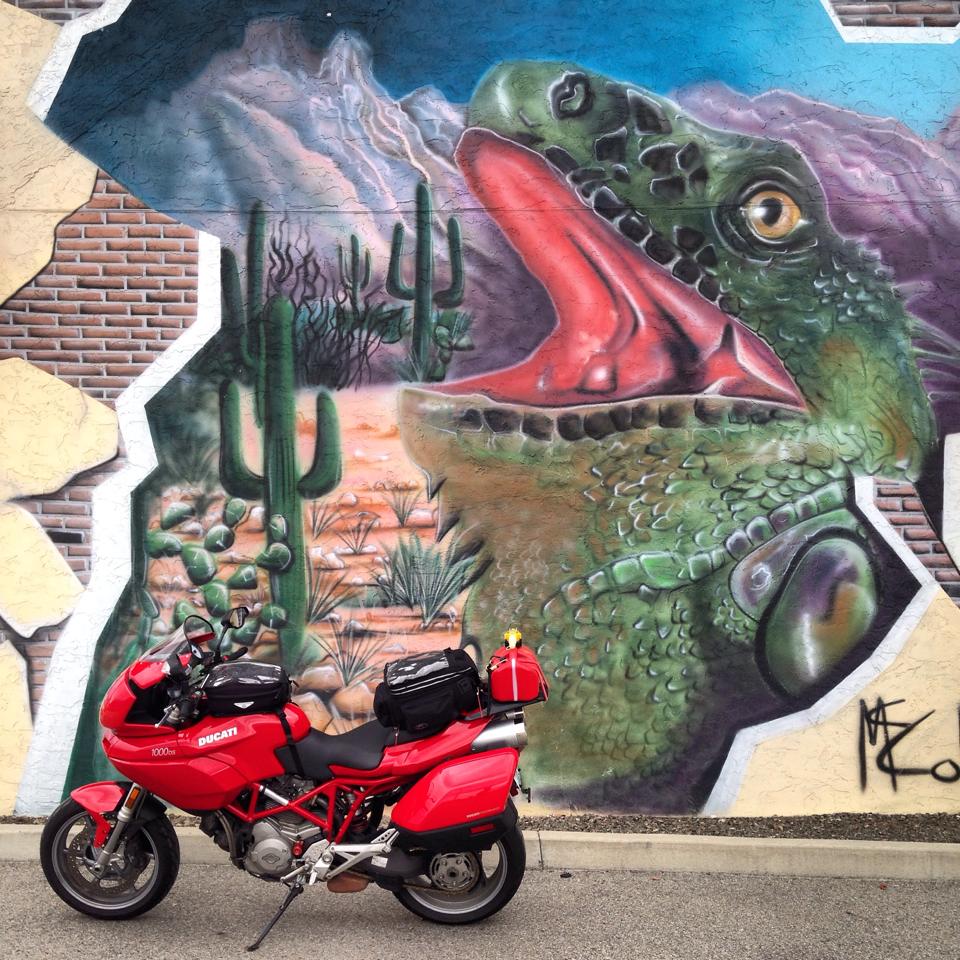 [ more road trips | more Ducati ]

MotoLadies unite! Hannah Johnson, me, and Janell Mattson outside MotoCorsa. We're holding the book "Chicks on Bikes" by Christina Shook.
Posted on July 25, 2014 in MotoLadies by Alicia Mariah Elfving