DualSporty Project Base Bike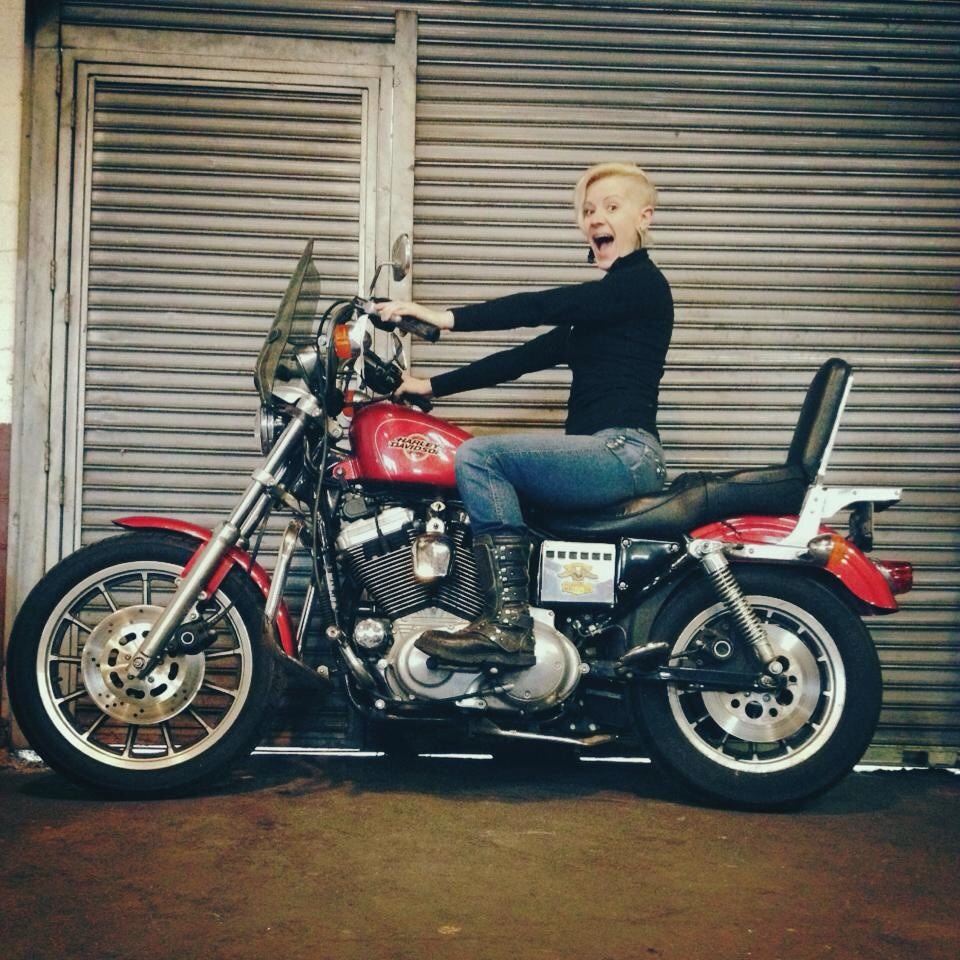 The '96 HD Sporty 1200 just got here to Cerberus Motorcycles for us to customize, big thanks to El Cajon Harley Davidson! I am going to take great pleasure in chopping this thing up and decorating it with Burly Brand parts.
Stiletto shocks, scrambler bars, MX foot pegs, and that's just the tip of the iceberg.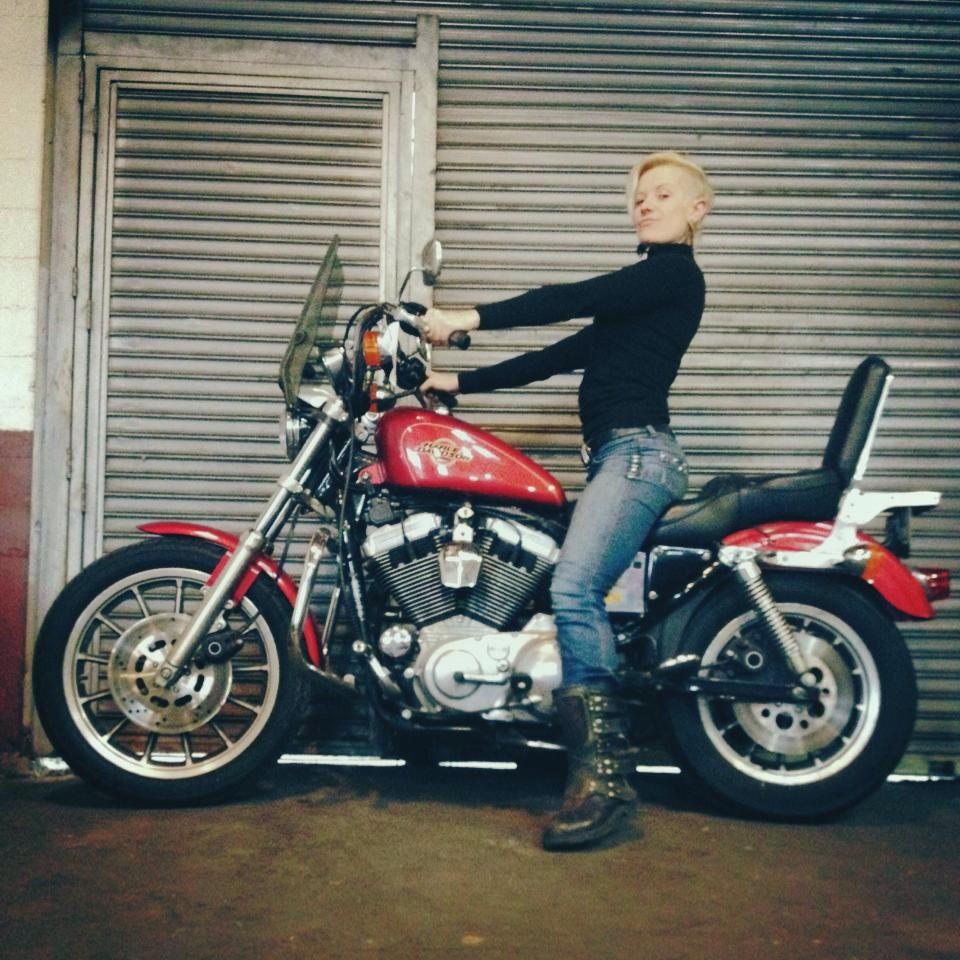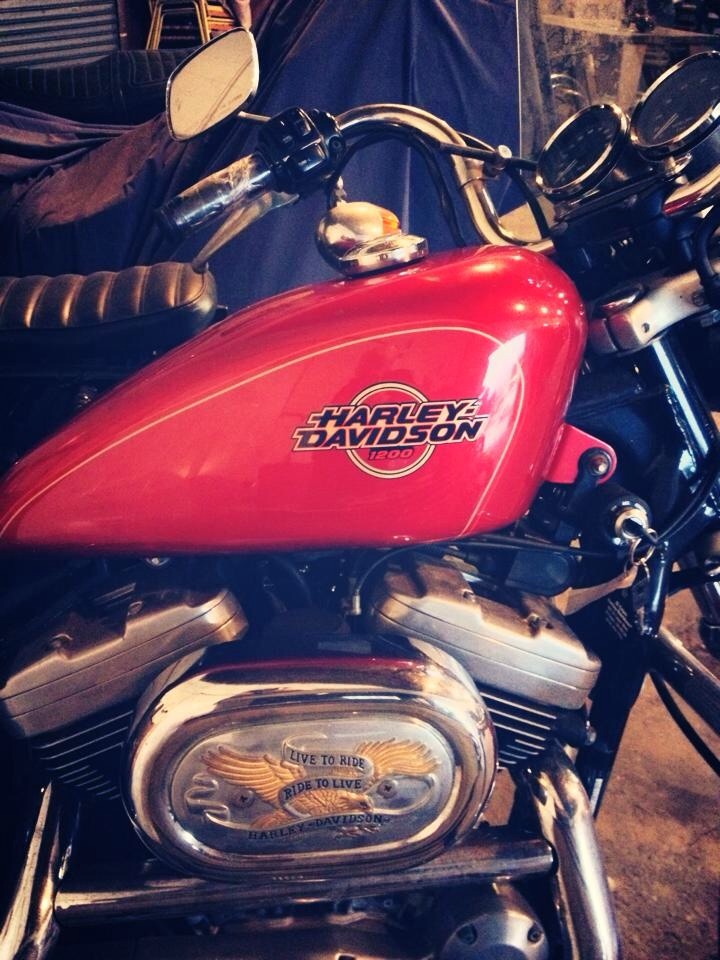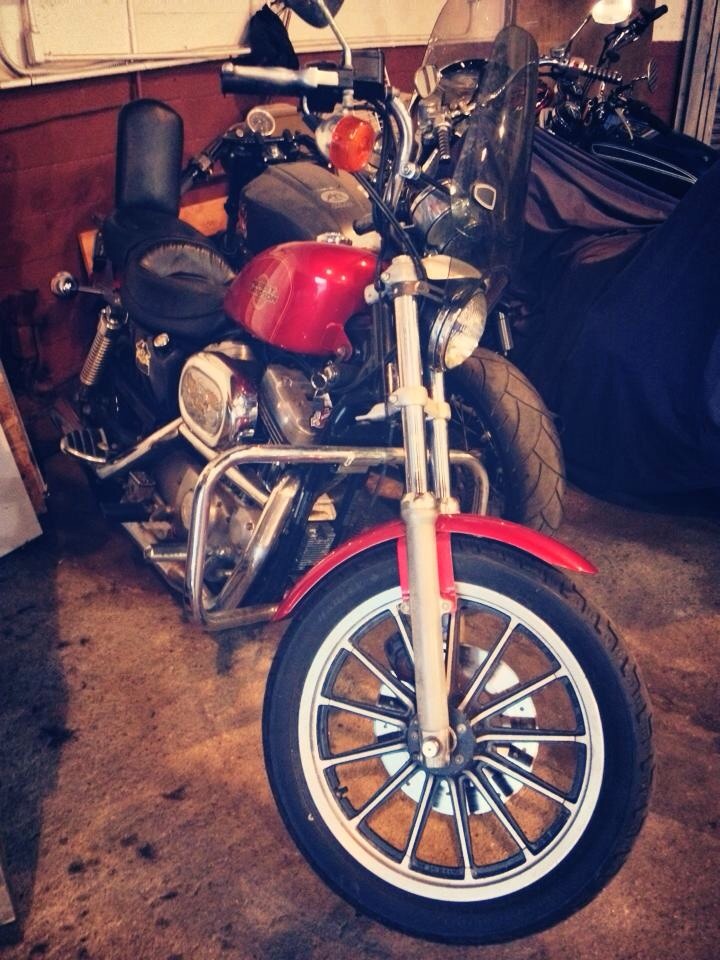 Video, photo gallery, and party breakdown from the third annual Women's Motorcycle Show is here!
Posted on December 4, 2013 in Blog, Motorcycles by Alicia Mariah Elfving