Stacie B London & Her R60US BMW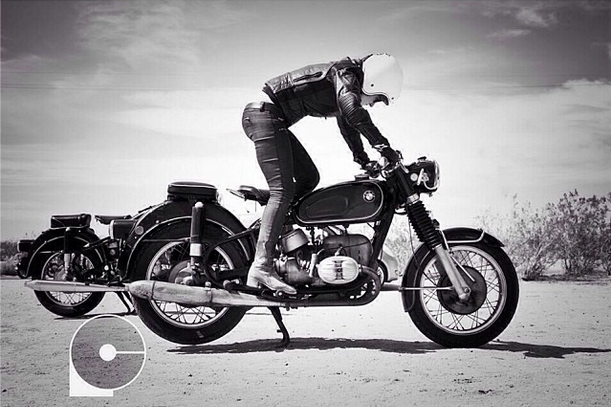 Stacie B. London with her 1969 R60US BMW motorcycle filming, "Way of Life" in Lancaster, CA.
Stacie is a lovely lady, intelligent, an amazing host, and a great ambassador for motorcyclists and women riders. Photo by Paige Craig (iampaigecraig.com).

Twenty previously unreleased photos with the MotoLady built custom Ducati Monster by the incredibly talented photographer Jimmy Ban!
Posted on July 22, 2014 in MotoLadies, Motorcycles by Alicia Mariah Elfving