Stark Raving Madeleine (video)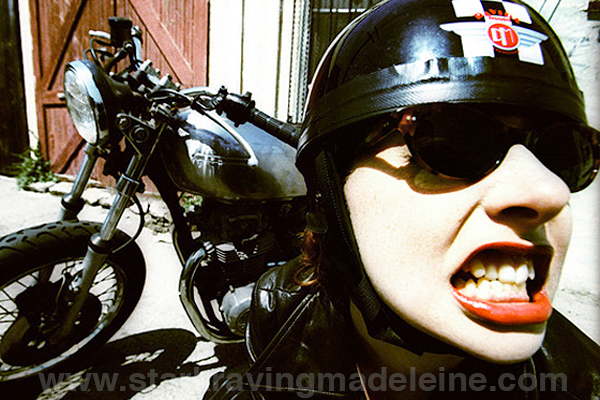 We're fast, we're fancy, and we're free.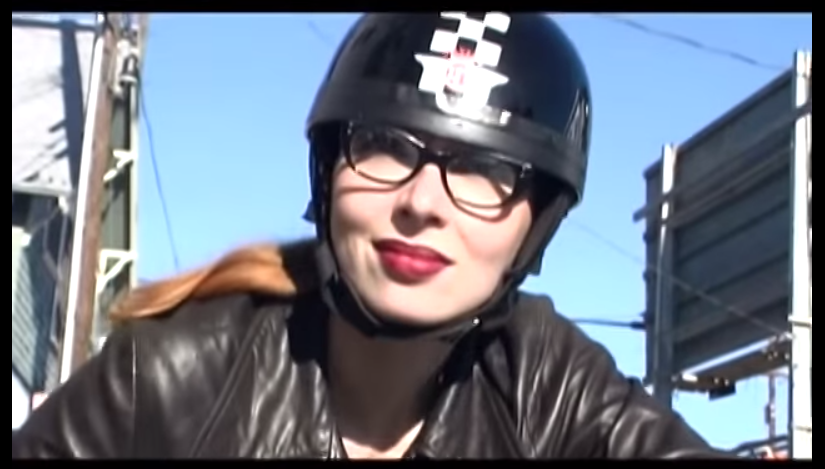 The quotes at the beginning of this video make me laugh my ass off.
Q. "Where do women ride?"
A. "…On the back."
HAH! hahaha… HAH.

Hello from Honda HQ in Torrance, CA! The Rebel gets it's 500 mile service, and I get a tour.
Posted on June 6, 2011 in MotoLadies by Alicia Mariah Elfving