Stories of Bike: Jodie's Dream (video)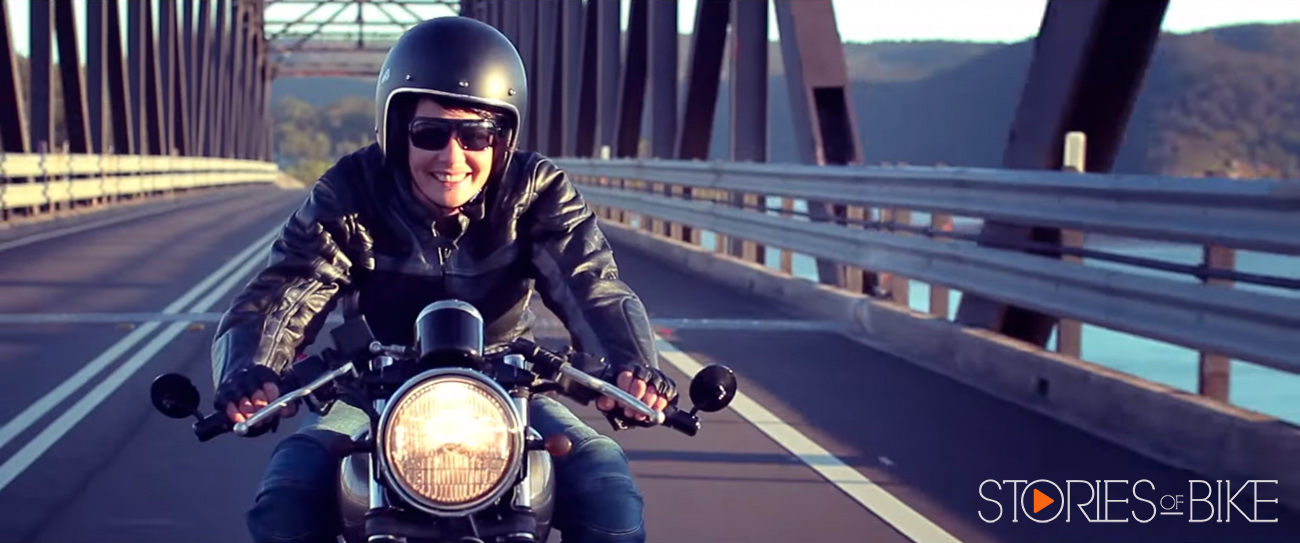 Stories of Bike tells the tales of riders of all kinds in the form of beautiful short films. Artfully composed, they capture the rider's personality and depth in each video.
Episode 10, "Dream", features Australian motolady Jodie, who's followed her heart on top a motorcycle.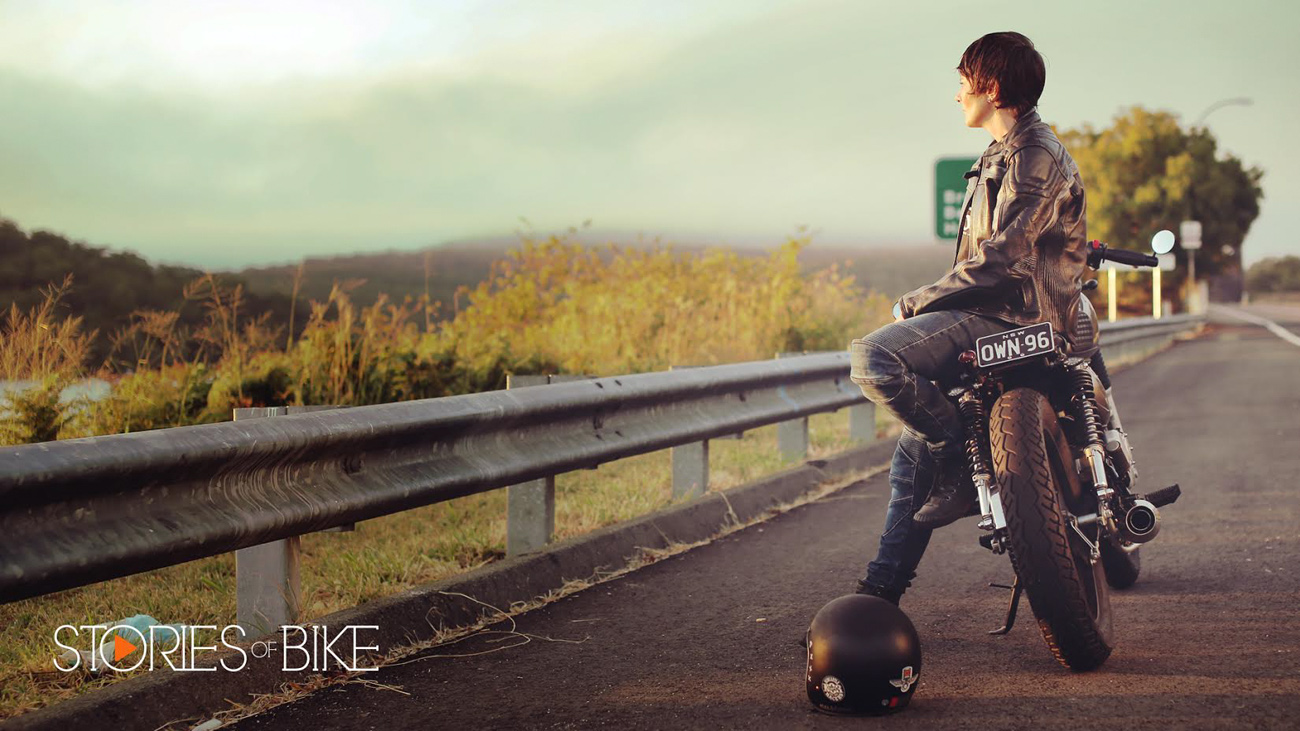 "As far as I knew, girls didn't ride. It wasn't a done thing. I felt like I'd never have the chance to ride the bike…. I wanted to prove to my dad that I could do it, and girls could do it."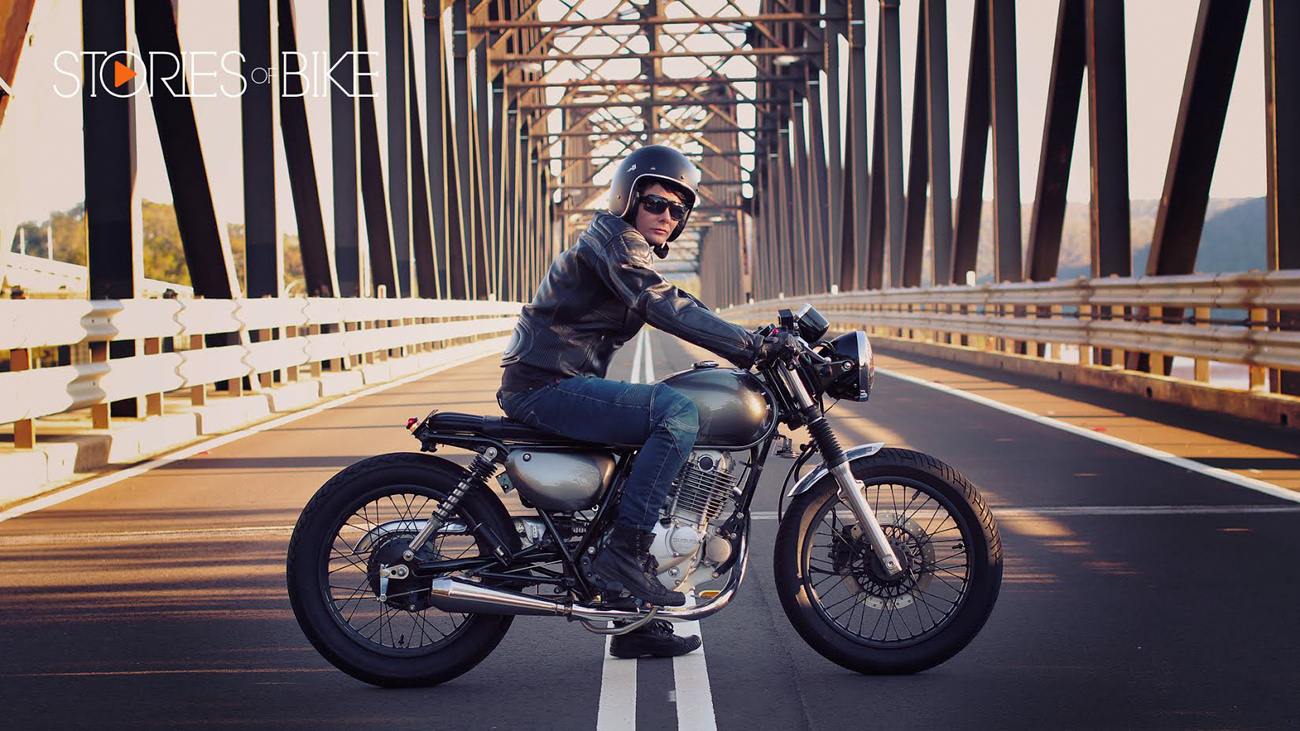 She's been into motorcycles since she was a kid, getting her first bike at the age of 14. None of her family rode, she wasn't raised on a motorcycle like some. She just knew she had to ride.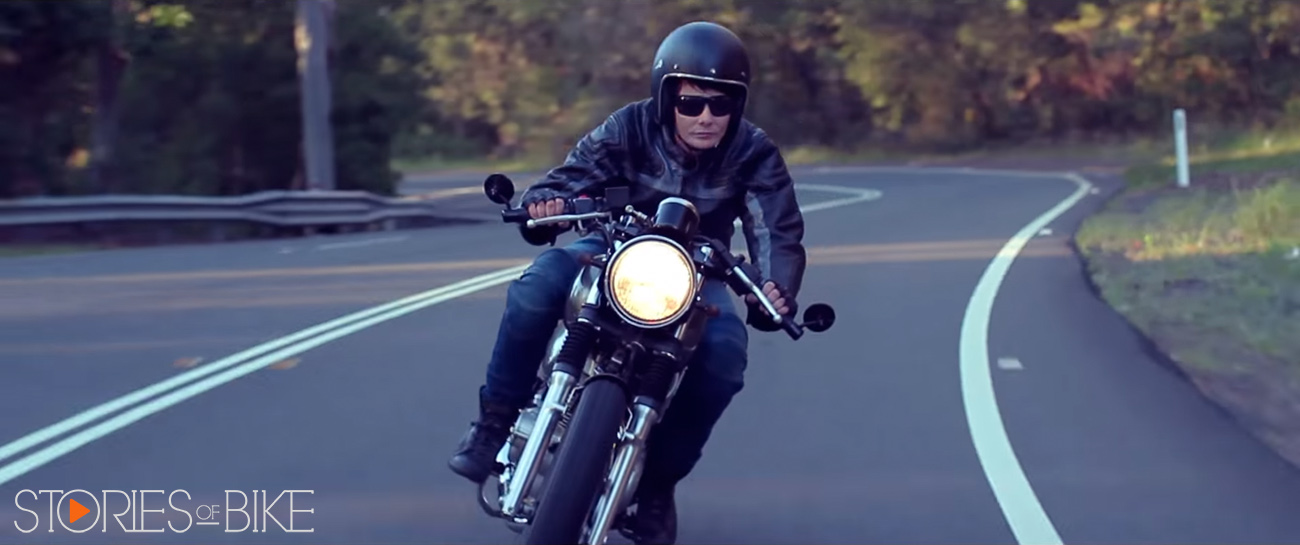 Her lightly modified 2012 Suzuki TU250x is a good looking modern classic, with little details like new marker lights, powdercoated wheels, and a custom seat. People ask her what her next bike will be, what she wants to upgrade to… but she's happy with her TU250x. She likes it's lightness, the sound, the classic looks. Showing yet again, ladies, that you should ride what you want, how you want, and when you want. Because when you ride, it really is all about you and what you want.
After a life of challenges, her dreams have come true. Check out her story in this video from Stories of Bike-
Visit the Stories of Bike website for more wonderful tales from real folks who ride.

Video, photo gallery, and party breakdown from the third annual Women's Motorcycle Show is here!
Posted on August 20, 2014 in MotoLadies, News & Features by Alicia Mariah Elfving