Suzuka 4 Hour: Ladies Make History
Here haven't been many all-ladies teams racing the Endurance races at the Suzuka track in Japan. This year, these four ladies kicked the Suzuka 4 Hour Endurance Race's ass- Melissa Paris, Shelina Moreda, Nita Korhonen, and Midori Moriwaki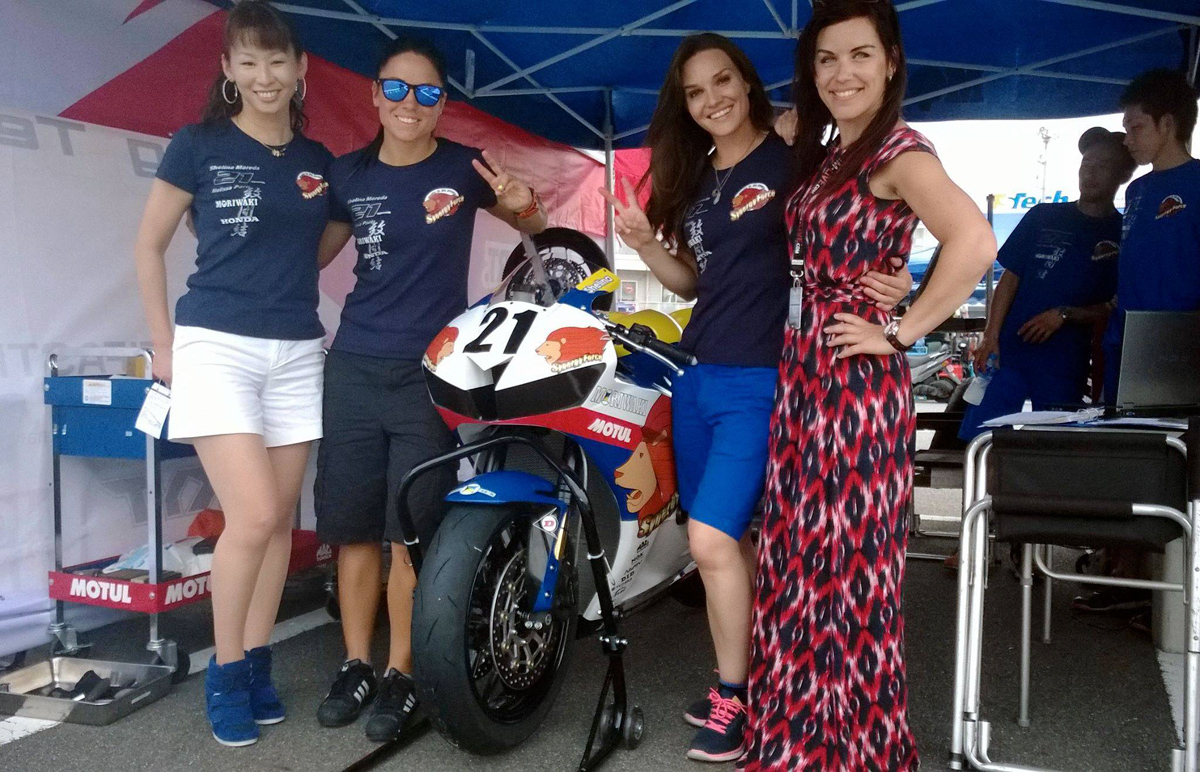 That's because ladies are naturally set up for this sort of thing, says Cycle World-
Between testing, practice, and qualifying, Paris and Moreda spent less time lapping the challenging Suzuka Circuit than they were scheduled to race. But what skeptics failed to consider is that females are biologically tuned to succeed in endurance events. By nature, women are more patient and relaxed under pressure. Maternal instincts and nurturing qualities are beneficial under extended stress.
Melissa Paris and Shelina Moreda from the SynergyForce team only had one day to familiarize themselves with the motorcycle.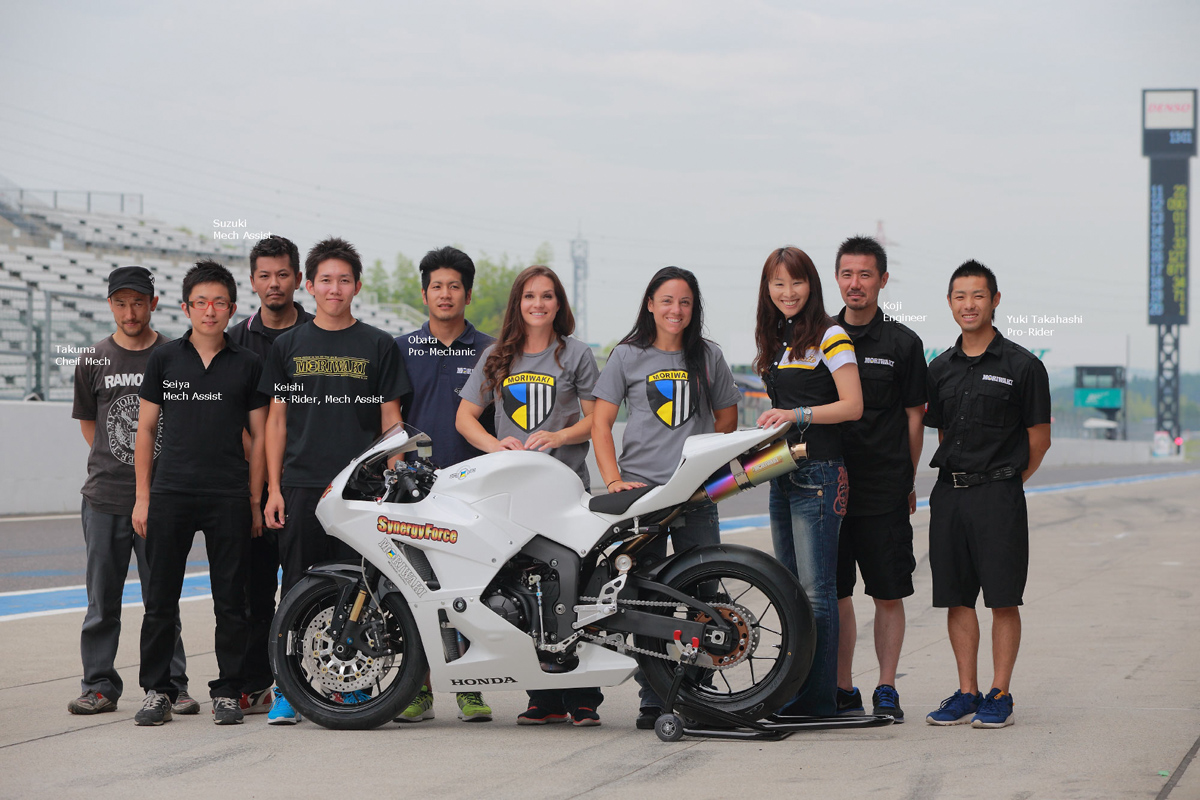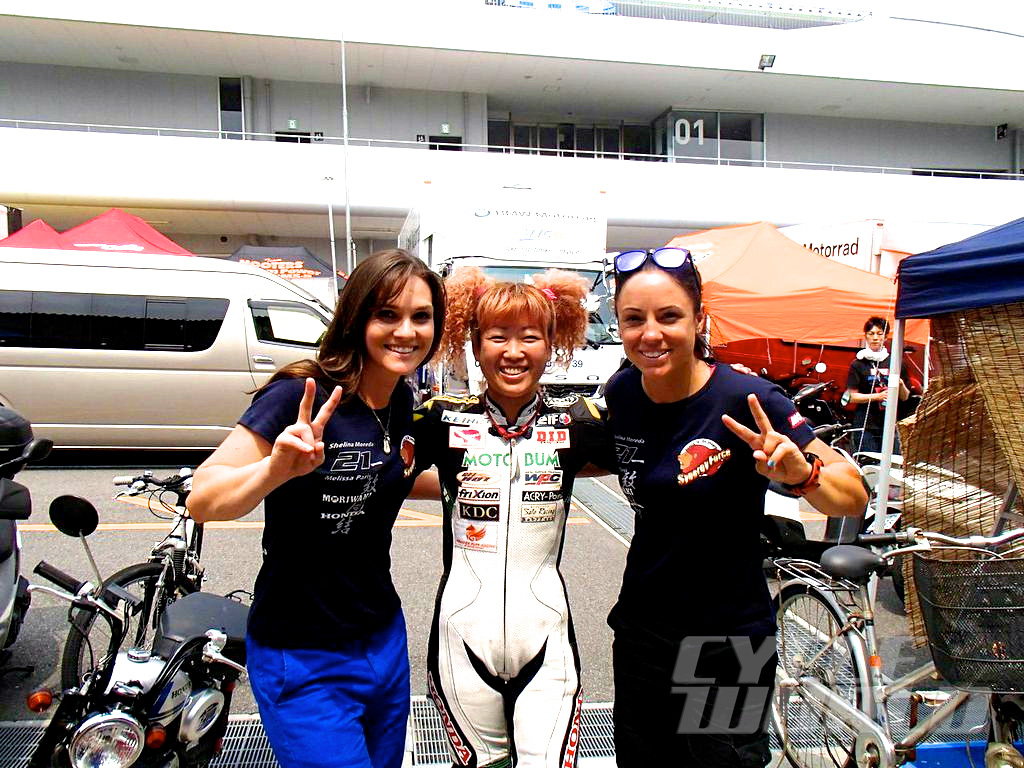 All of these women have motorcycles in their blood, they were raised around them, on them, racing or riding. And despite the worries that they wouldn't finish, Paris and Moreda completed the race, and placed 28th.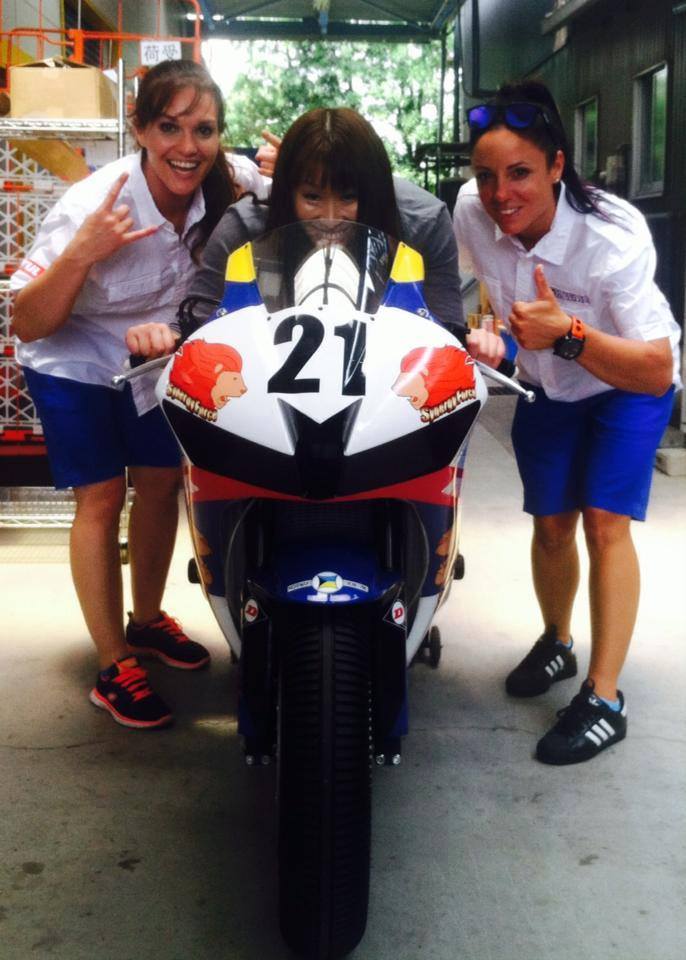 Video, photo gallery, and party breakdown from the third annual Women's Motorcycle Show is here!
Posted on August 6, 2014 in MotoLadies, News & Features by Alicia Mariah Elfving
One Comment

for "Suzuka 4 Hour: Ladies Make History"