Posts Tagged 'aj ralston'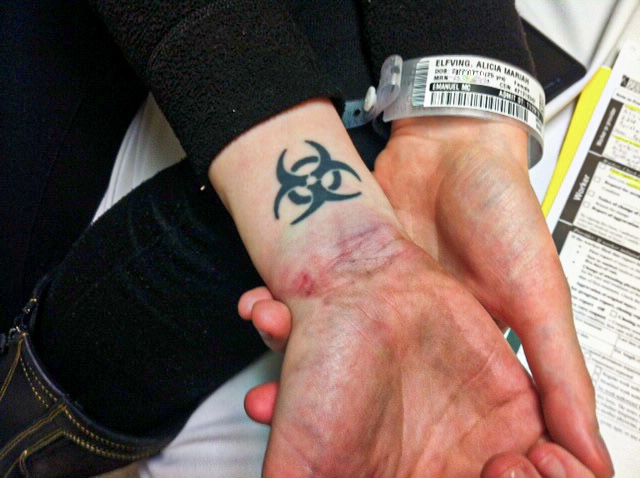 Attempting to mount my tires on the Monster Project wheels today, and the Pirelli Sport Demon tire exploded. Grabbed this shot before my co-worker AJ Ralston (and resident bad ass here at MotoCorsa) rode off on his Multistrada in the rain. Vanson skeleton jacket = amazing. Tables made of retired motorcycle parts! Seriously amazing designs by AJ Ralston, Ducati Master Tech at MotoCorsa… Tavolo Due, the one with all the connecting rods in a circle up top… oh man. I needs it. (More photos and info on motocorsa.com.)