Posts Tagged 'barcelona'
Silvia Rojo's cafe racer photography, including professional racing women Katja Poensgen and Nina Prinz.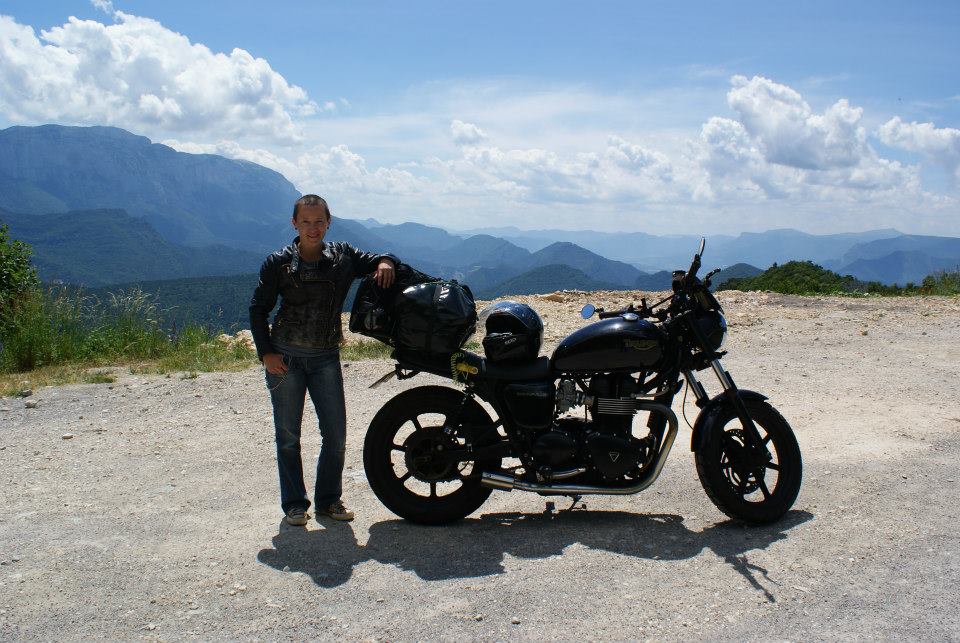 Ashley, from Northern Ireland, made her motorcycle road trip dream come true. After moving to Barcelona, she saved up for a Triumph Bonneville, customized it herself, and took off for a 12 day adventure through France and Switzerland!