Posts Tagged 'blogging'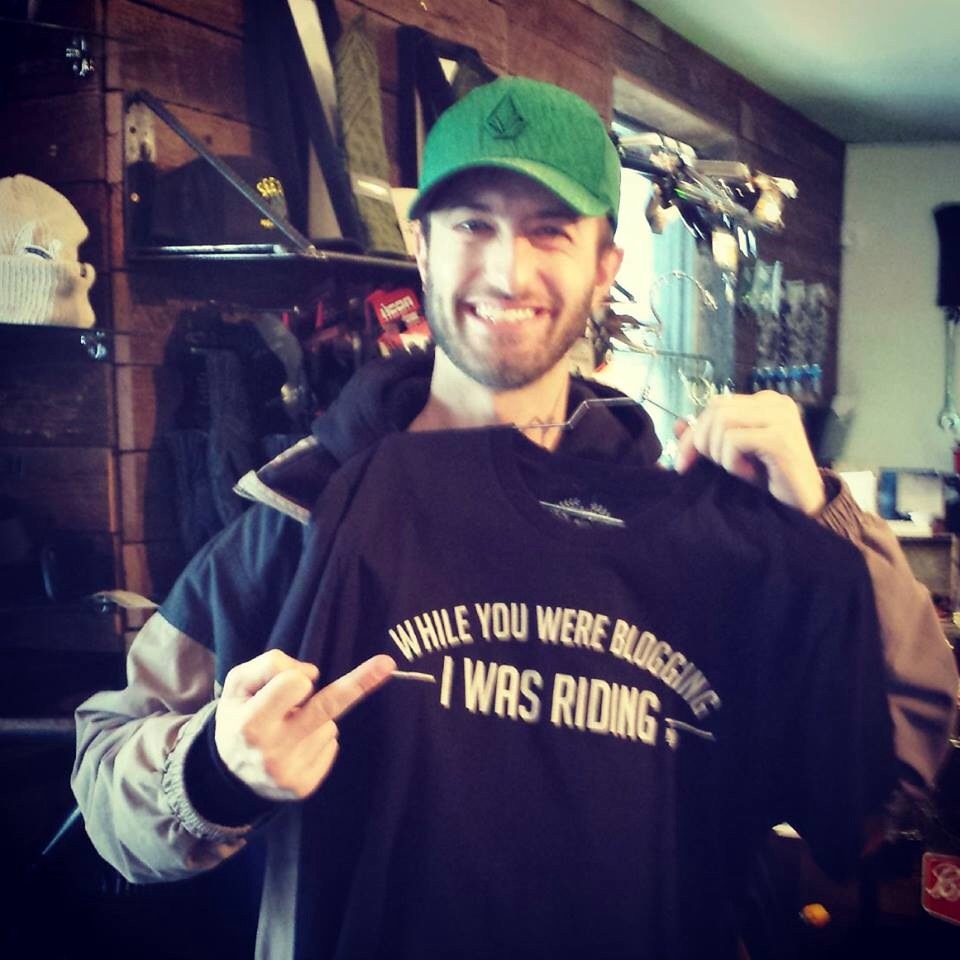 My friend Justin Coffey from Peanut Butter Coast sent me this loving photo of my friend Chris Herrin today.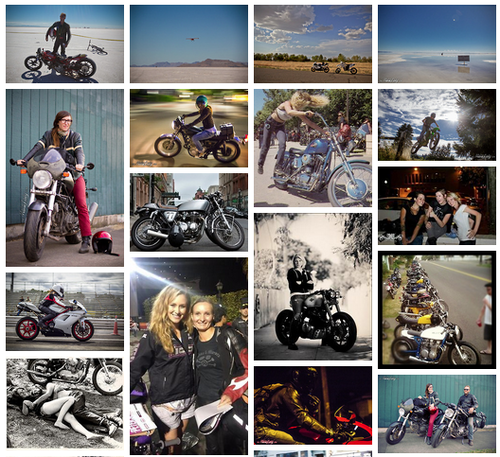 How to not be an asshole while blogging and reblogging: A guide. Hi there! Of course you can. Why not? 🙂 I always appreciate links to my blog. Also, for all y'all anonymous writers out there, please note that if I don't respond to your messages on my blog it's because the question or answer was irrelevant/inappropriate for my readers. If you'd like a response either use a tumblr account or the submit page.