Posts Tagged 'designer'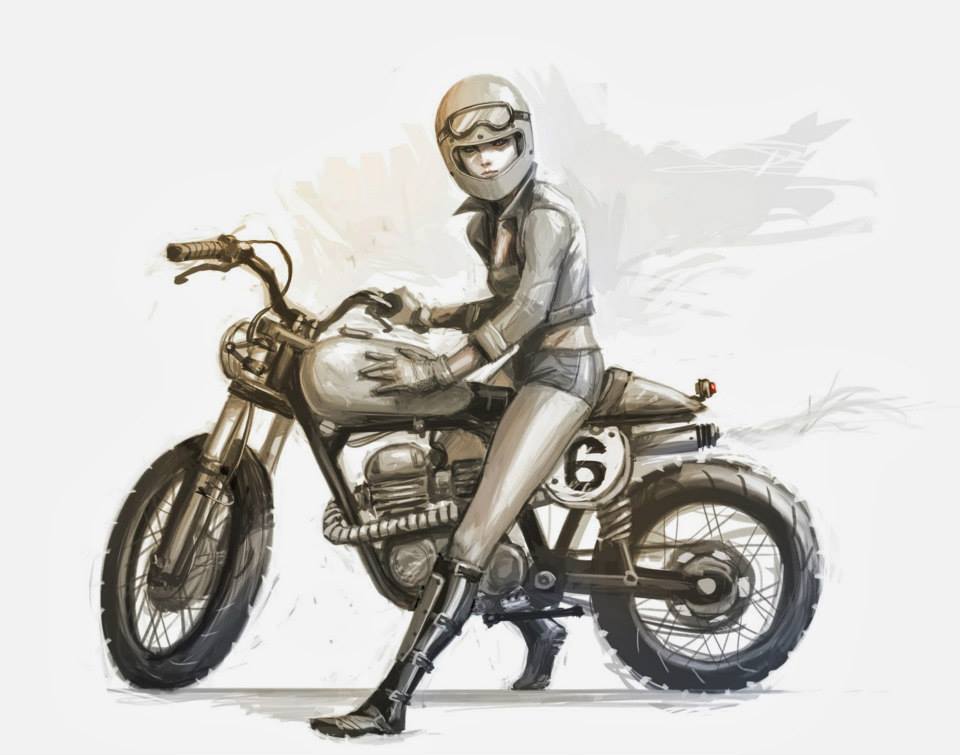 Los Angeles toy designer and artist Viet Nguyen's awesome motorcycle art featuring striking women. My DiavelNight Ad for MotoCorsa's release party in Willamette Week! A few days ago I posted the first web flier, and yesterday I submitted the print ad for release today. I got to check it out at lunch and as you can tell, I'm stoked!