Posts Tagged 'hug'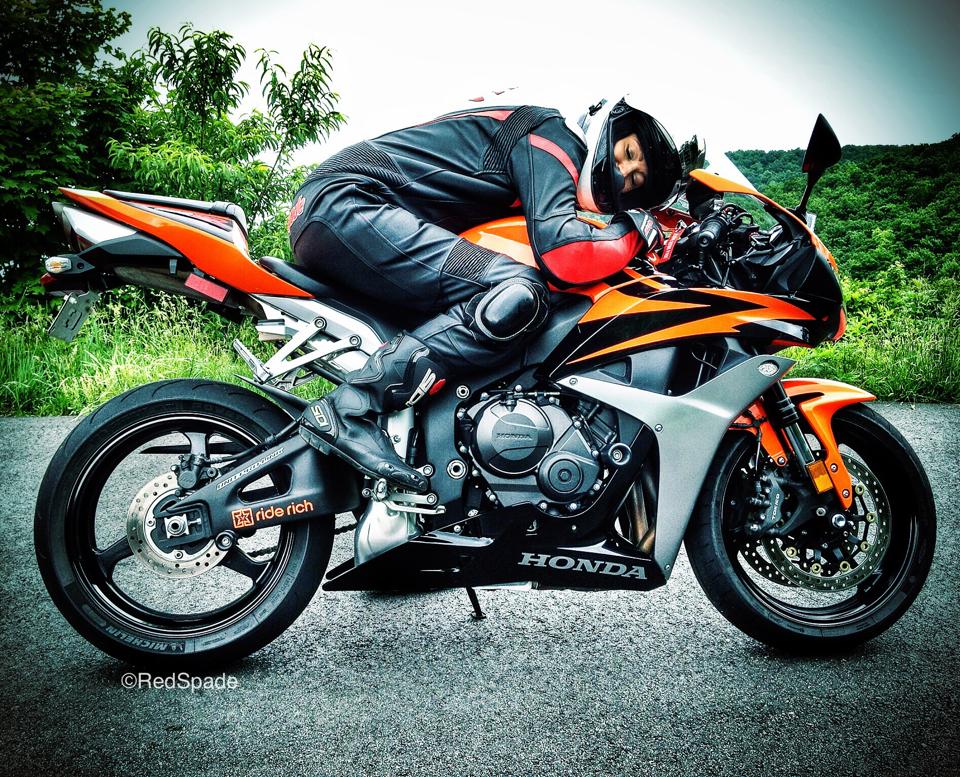 Red Spade gives her CBR a little motorcycle snuggle. Don't act like you haven't done it! Submission from An DeYoung (in response to Brittany Morrow's motorcycle love photo) Bike love – after my first test ride on what is now my ducati GT1000. Luv her. I love that bike too, Ann… and it isn't even mine! Everyone, it's time to give your bike a hug. Just go outside, in the garage, in your living room… wherever you bike(s) is(are) and just… hug 'em.