Posts Tagged 'virginia'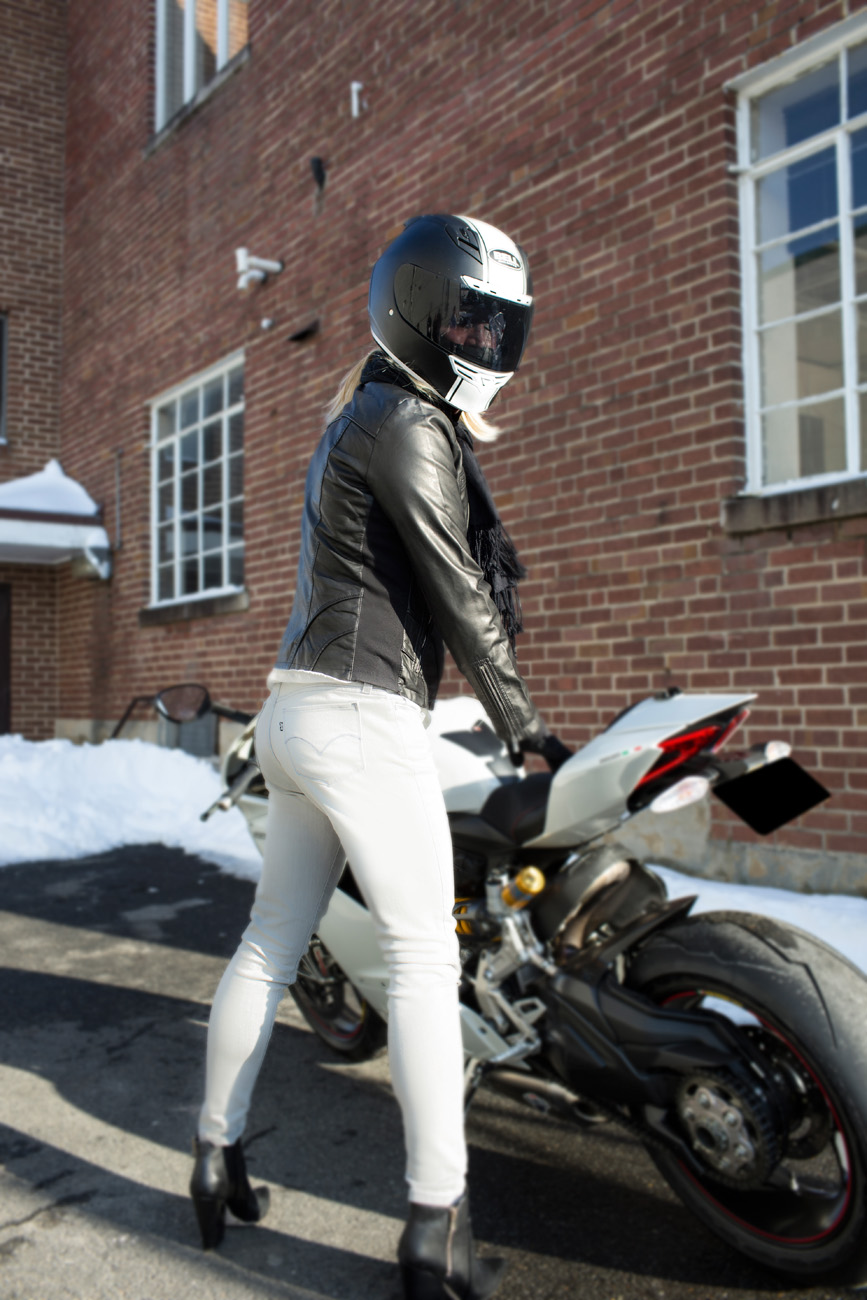 Behind the scenes- Ryan Danger pulling off drag for stunt doubling with a Ducati 1199 Panigale. Had this awesome submission in my tumblr inbox today- Angie Cooper from Richmond, VA.  1967 Triumph T120 chopper to be brought back to life from totheriver.tumblr.com. I just picked up this barn find last week and plan on getting her running this spring. Currently I ride a 2009 Kawasaki KLX 250SF as my daily driver and a 1974 BWM R90 for longer trips.