Tank Moto Magazine Feature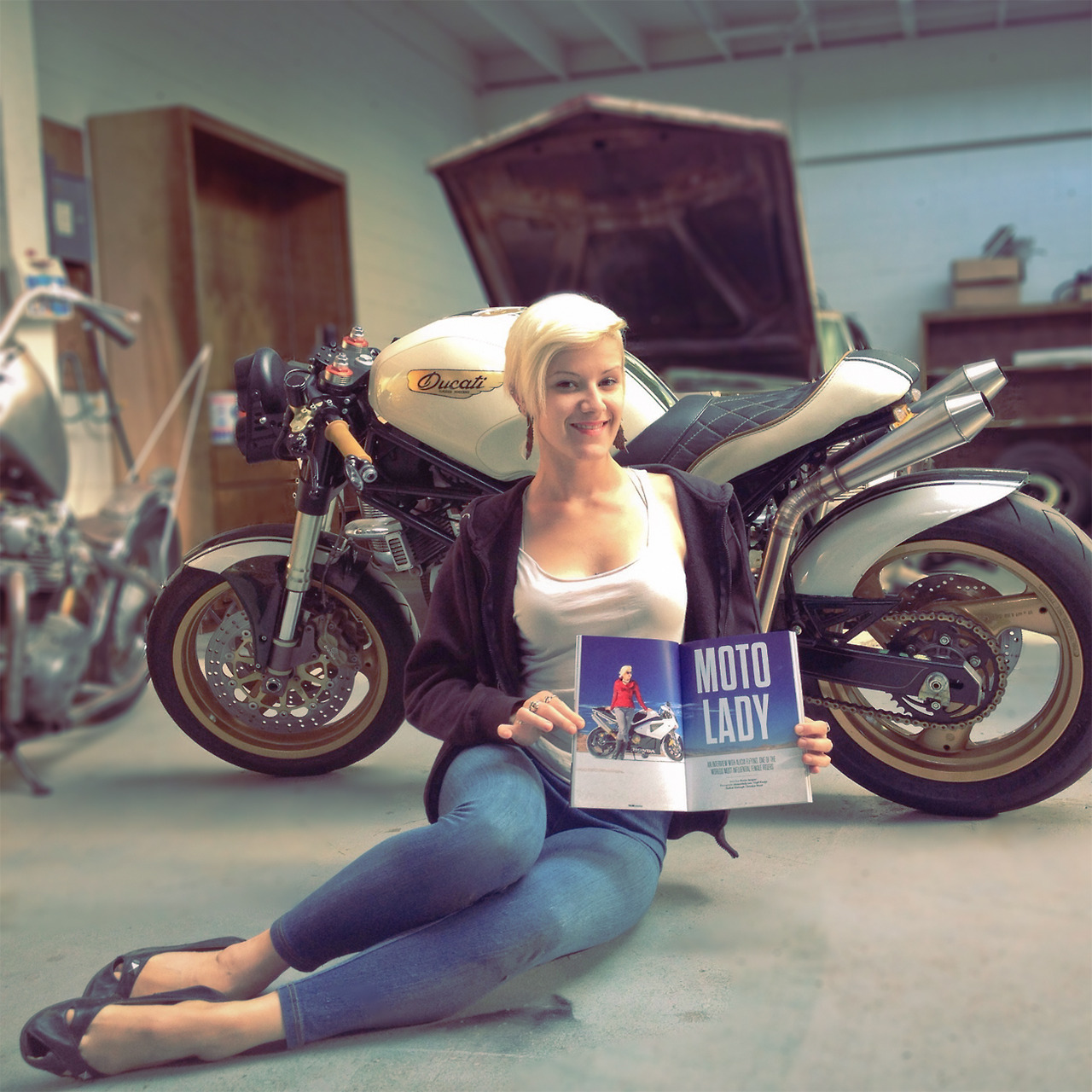 Pretty excited about my feature in Tank Moto magazine (website) from Australia.  It's amazing quality makes the 143 full bleed pages of beautiful motorcycle photographs that much better.
The nine page spread includes photographs from my trip to the Bonneville Salt Flats, the Touratech ADV Moto Rally, Ride the Edge Ontario Adventure, working on the Dual Sporty project, and some shots of Pandora. I'm absolutely flattered and honored to be included in such a beautiful magazine, thanks guys!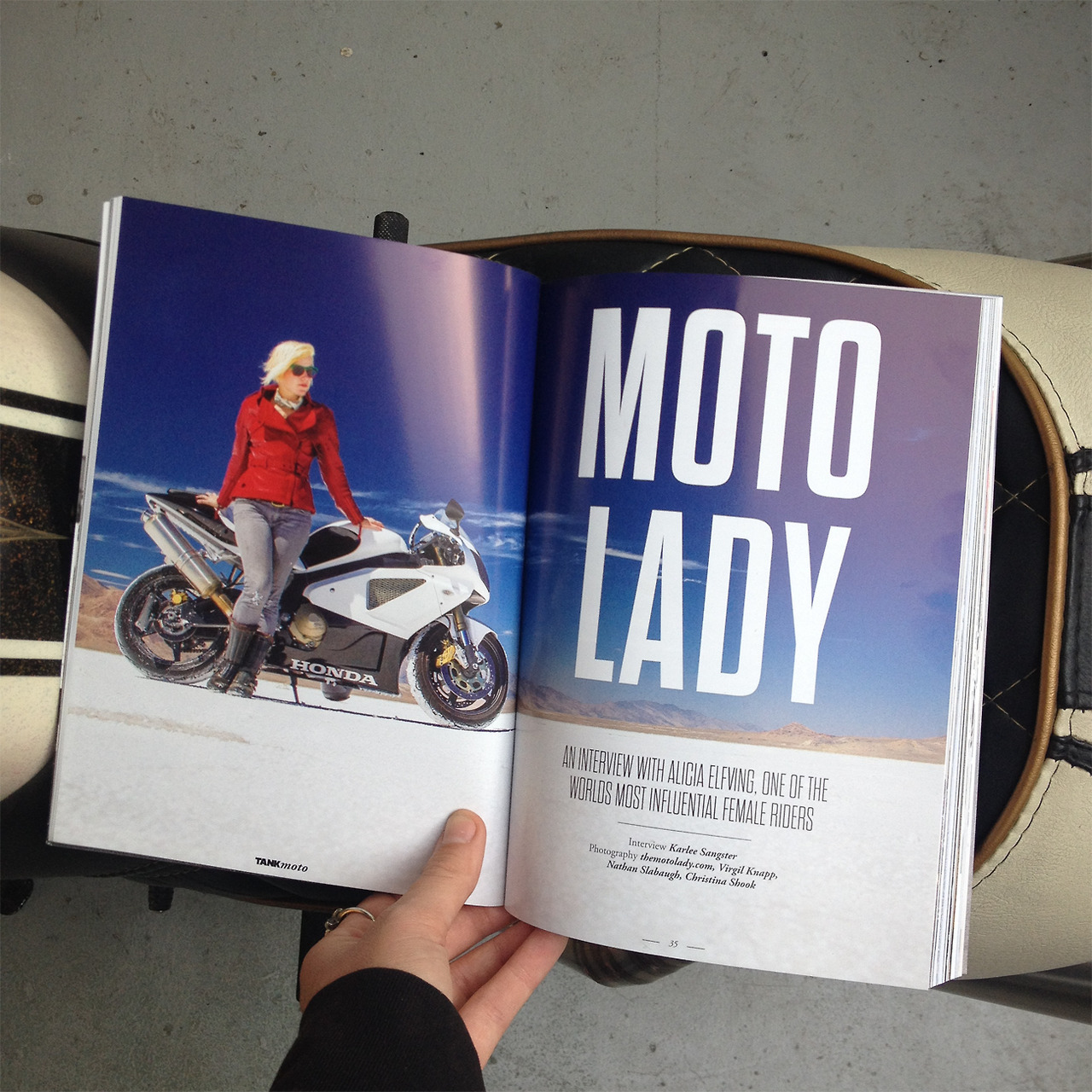 Order yours at fuel-press.com!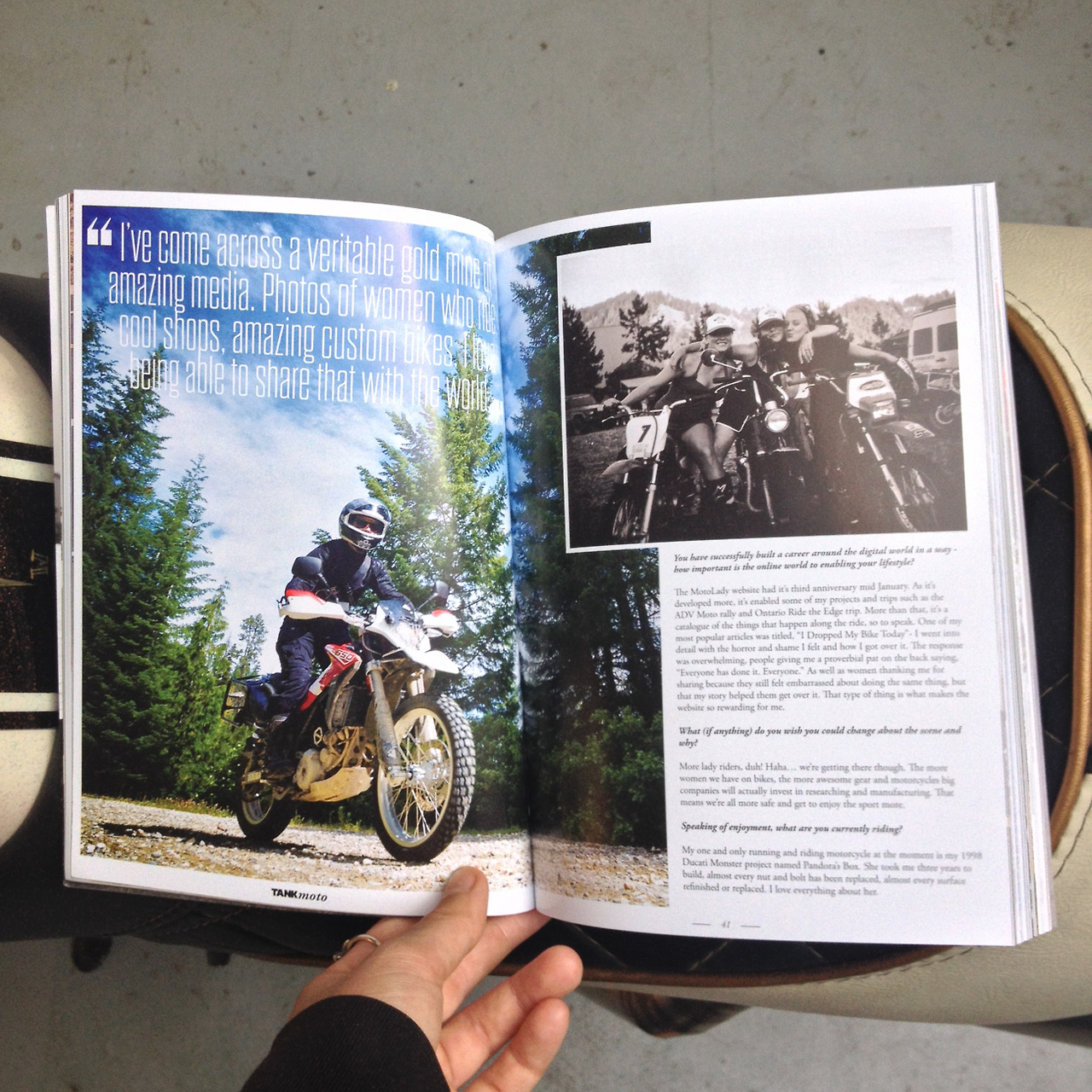 Um, so the Honda RC-51 is a fun bike… no surprise there eh?
Posted on June 17, 2014 in Blog, News & Features by Alicia Mariah Elfving