The Moto Quest at Mt. Bromo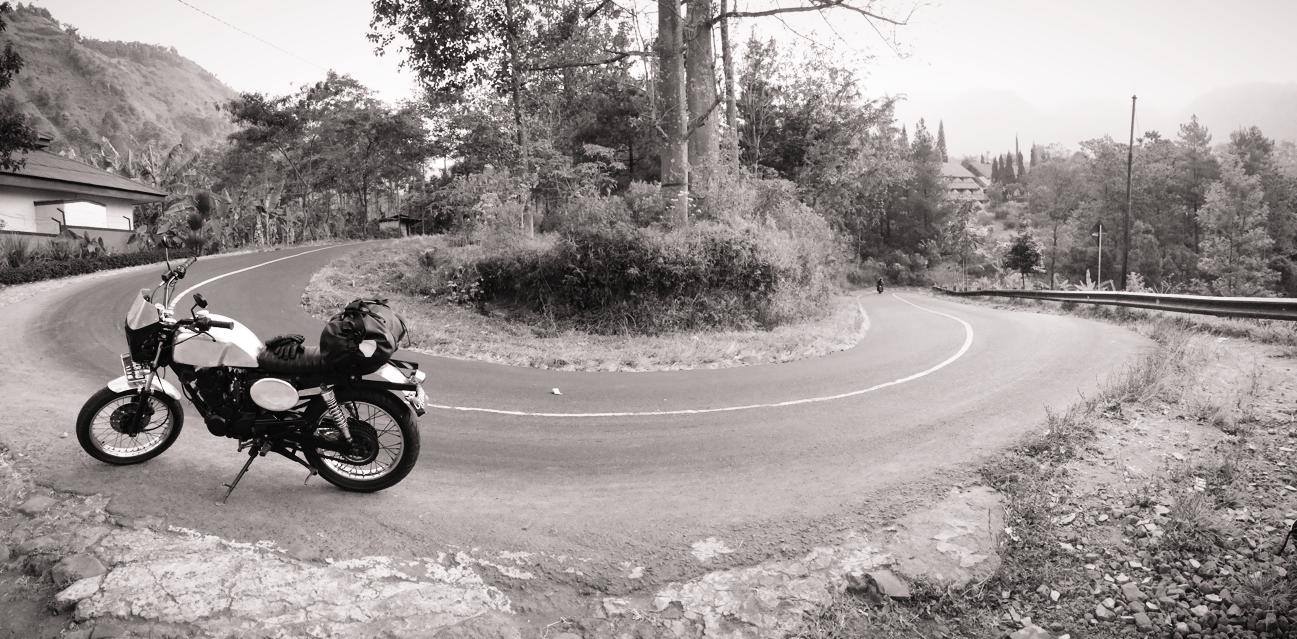 Keeping up with our friend Aileen of the Moto Quest- she's in East Java, Indonesia and braaping around an active volcano called Mt. Bromo!
Mount Bromo's peak is 7,641 feet (2,329 meters), with surrounding lava flows and nature reserves. Aileen is having the time of her life, you can tell from her beaming smile she's fighting speaking through in the video below.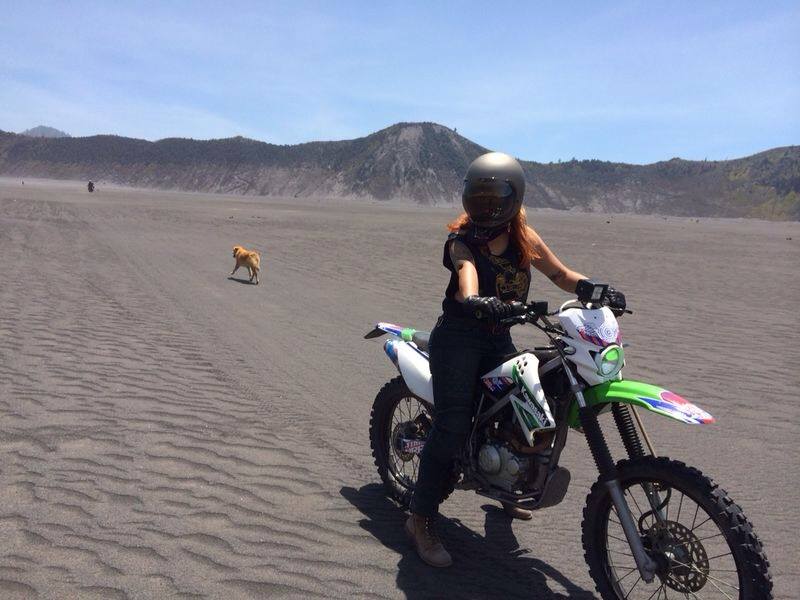 Women's Motorcycle Show photo booth gallery from Julio Bustamante is here!
Posted on September 19, 2014 in MotoLadies, News & Features by Alicia Mariah Elfving