Visiting Honda HQ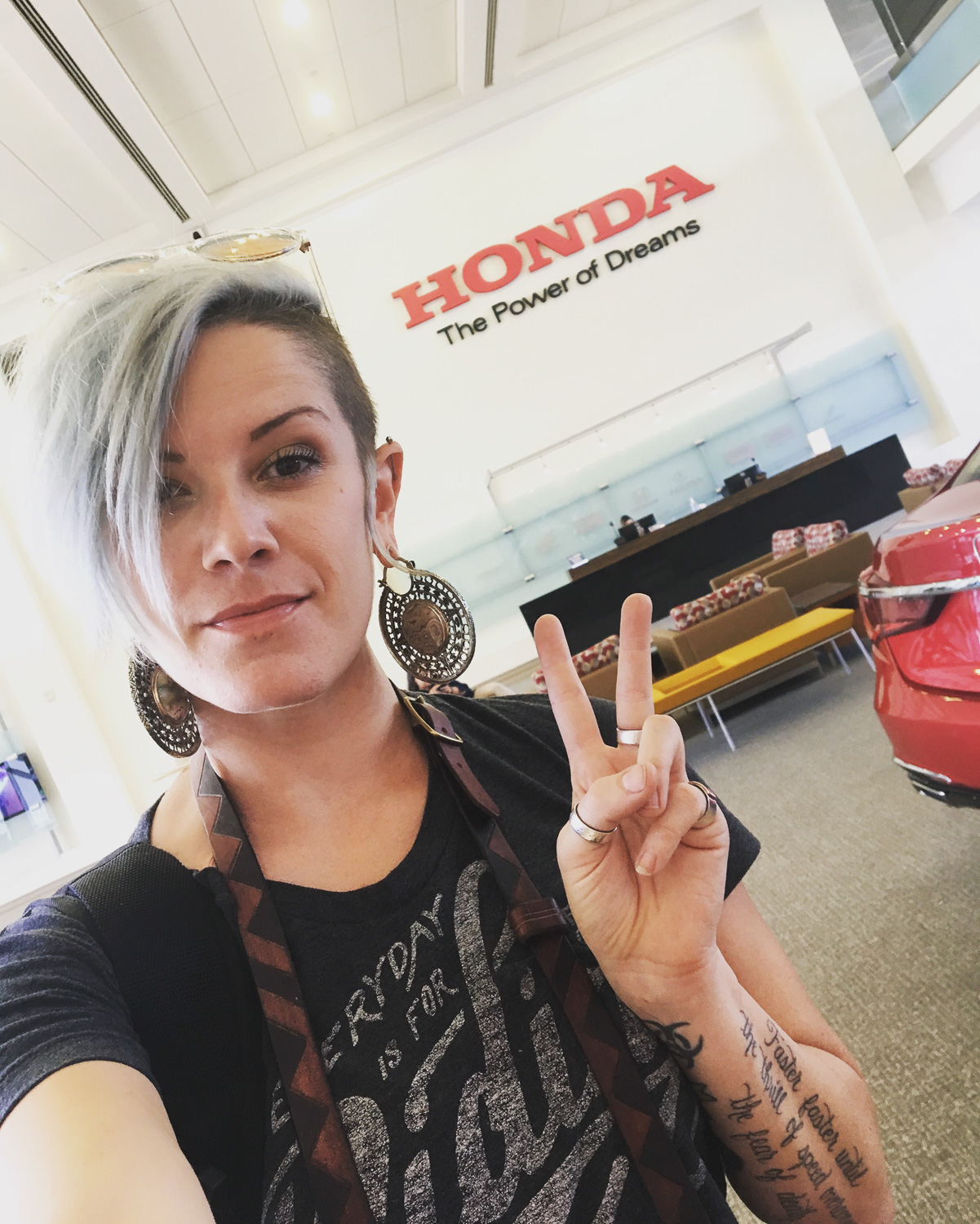 Hi from Honda HQ in Torrance, CA!
In October of 2017 at the beginning of my Horizon Tour road trip, I got to stop by Honda HQ in Torrance, California! The Rebel and I felt like VIP's- it got it's 500 mile service and I grabbed lunch with some of the marketing crew.
People ask me all the time if I really like my little Honda Rebel 300, and the answer is YES! Especially after putting the Wolfman Luggage bags on it, it's light weight and easy to ride in traffic and even in dirt, good looking, and people ask me about it all the time. You wouldn't believe the head turns this little thing gets!
Being able to visit Honda and get a look see at their service department in the first few weeks of this big road trip was really great. I feel so fortunate to have had the opportunity! Thank you to Tony especially for everything. 🙂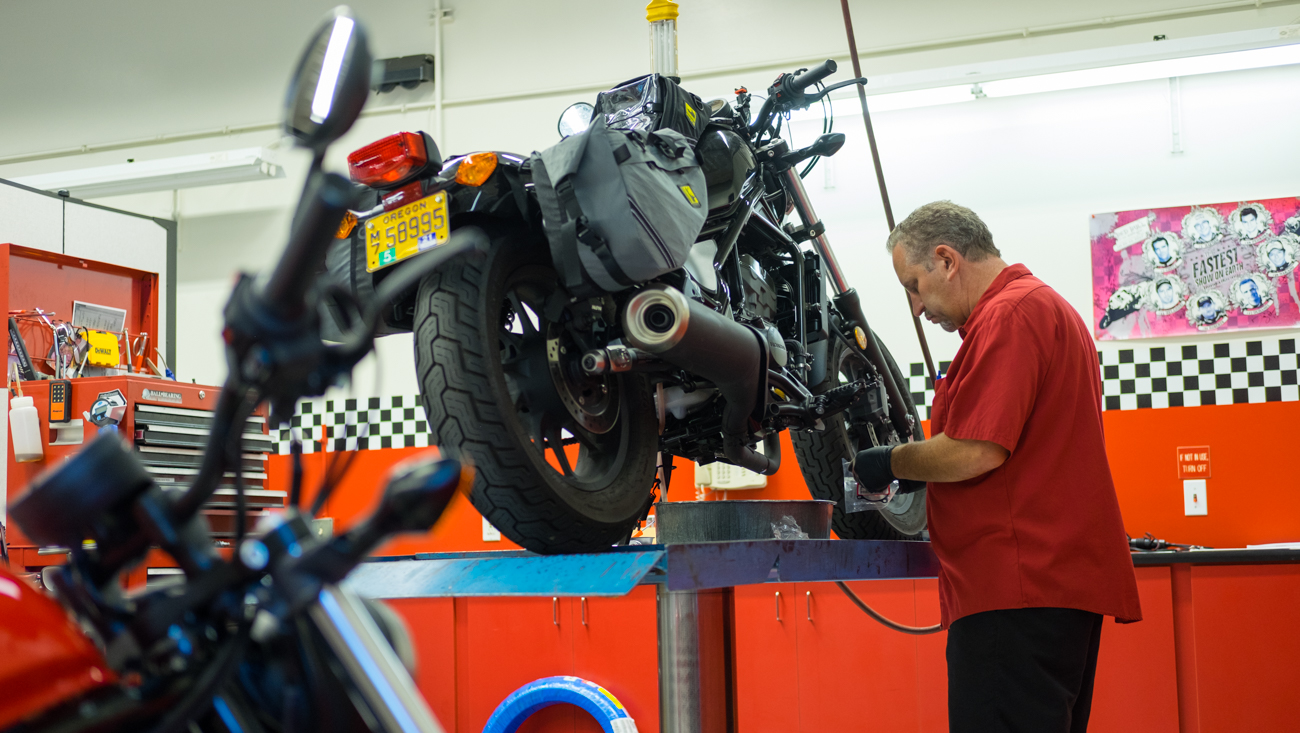 Related: 
Posted on April 16, 2018 in Blog by Alicia Mariah Elfving