Visiting Portland & MotoCorsa's Trackday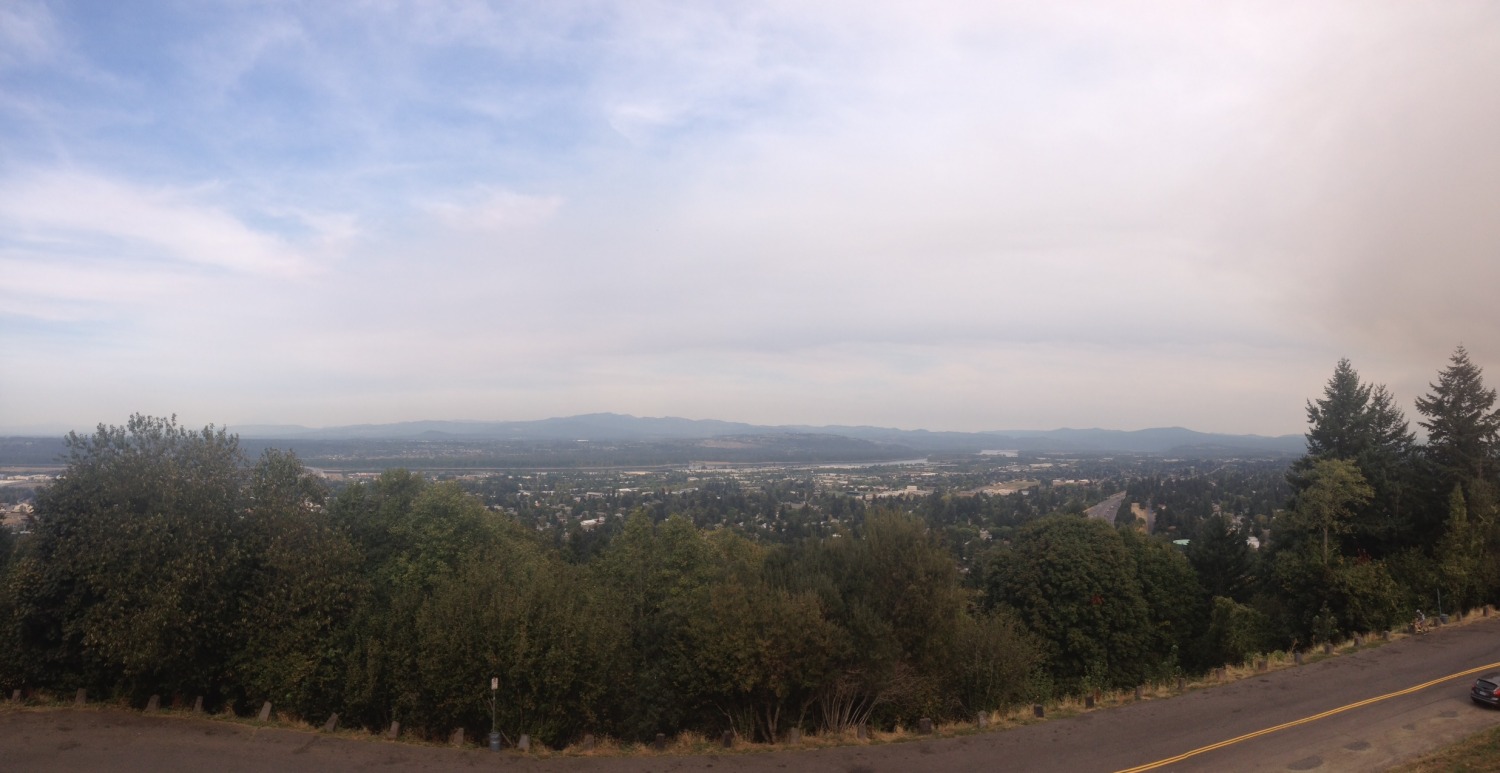 So, I ended up flying up to Portland this weekend. It was a totally unplanned trip, and completely last minute. Seriously though- I got my plane ticket at midnight Friday… I flew out at 7:45a Saturday and left for the airport at 4:30a from Ventura. It occurred to me that I moved away just a month shy of one year ago, and had only been back to Portland once- which ended up being a frustrating trip full of defrosting the Monster in the ice storm of the One Moto Snow. Definitely due for a visit with my parents and best buddy Chris. Portland is so beautiful (most of the year).
Wolf and I had to take separate flights into Portland, just 25 mins apart… long story short Chris picked me up at the airport and we went and had thai food at my fav place (Sivalai Thai in NE, if you are in Portland… go! It's so good!) and then went and lounged at his place for a while. When I mentioned getting a photo of him doing a wheelie or burnout, he was more than happy to help.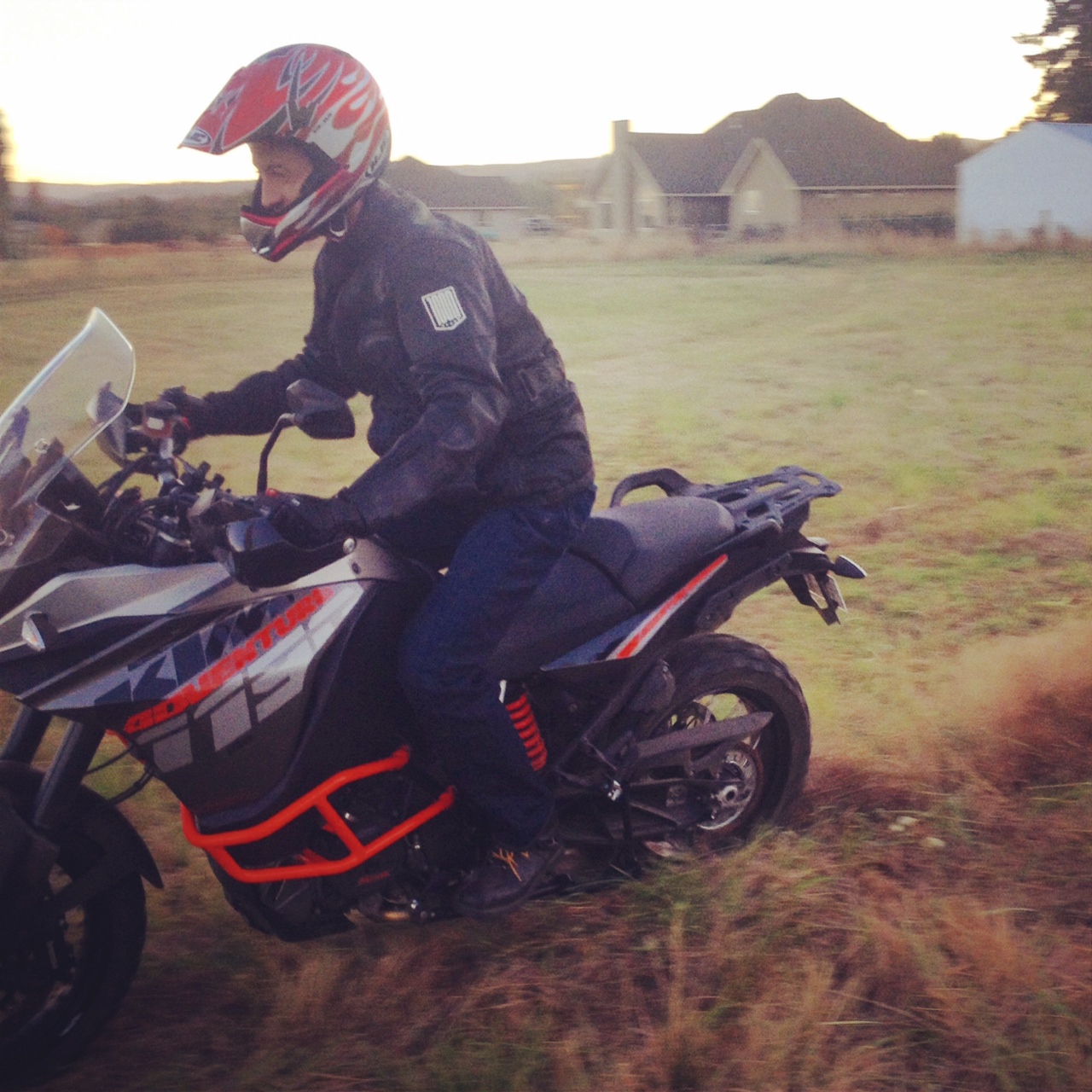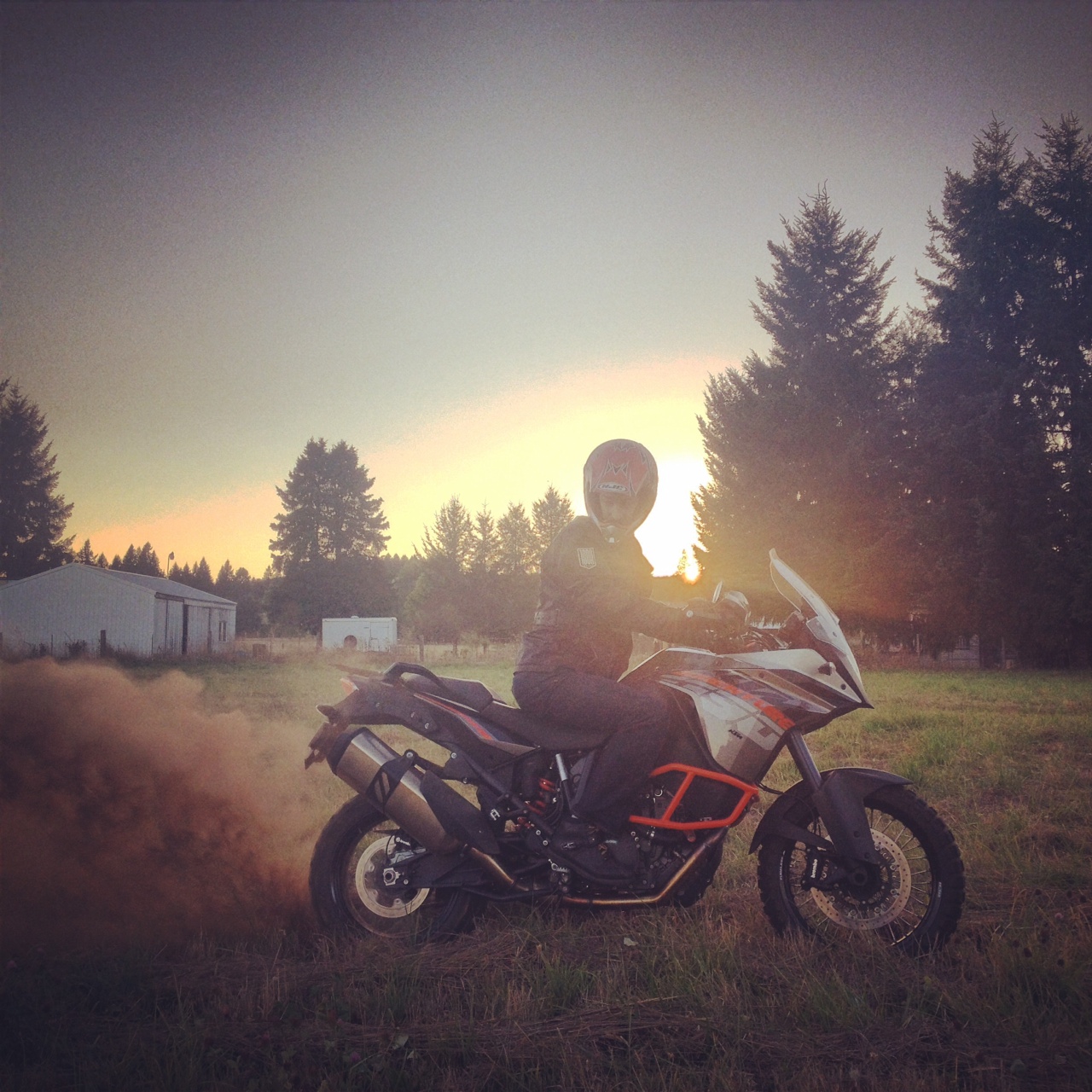 Sunday was catch-up with family day, and I spent time with my mom and dad. The next day, however, was MotoCorsa's last track day.
There were beautiful bikes… many, many beautiful bikes. Lots of lady riders, too. Like 4'11" Leslie on her lowered 848evo.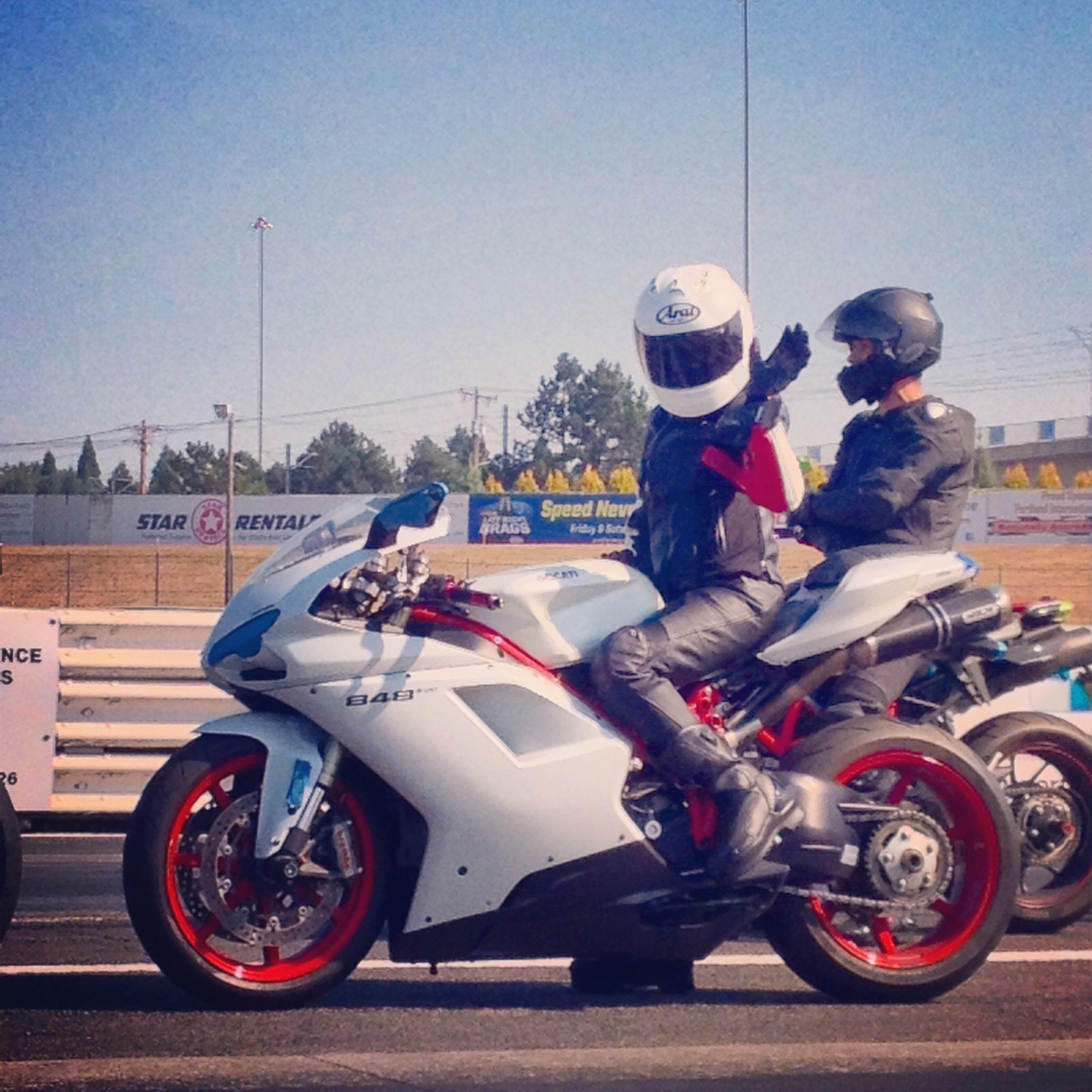 And Taneka with her Triumph and lovely smile.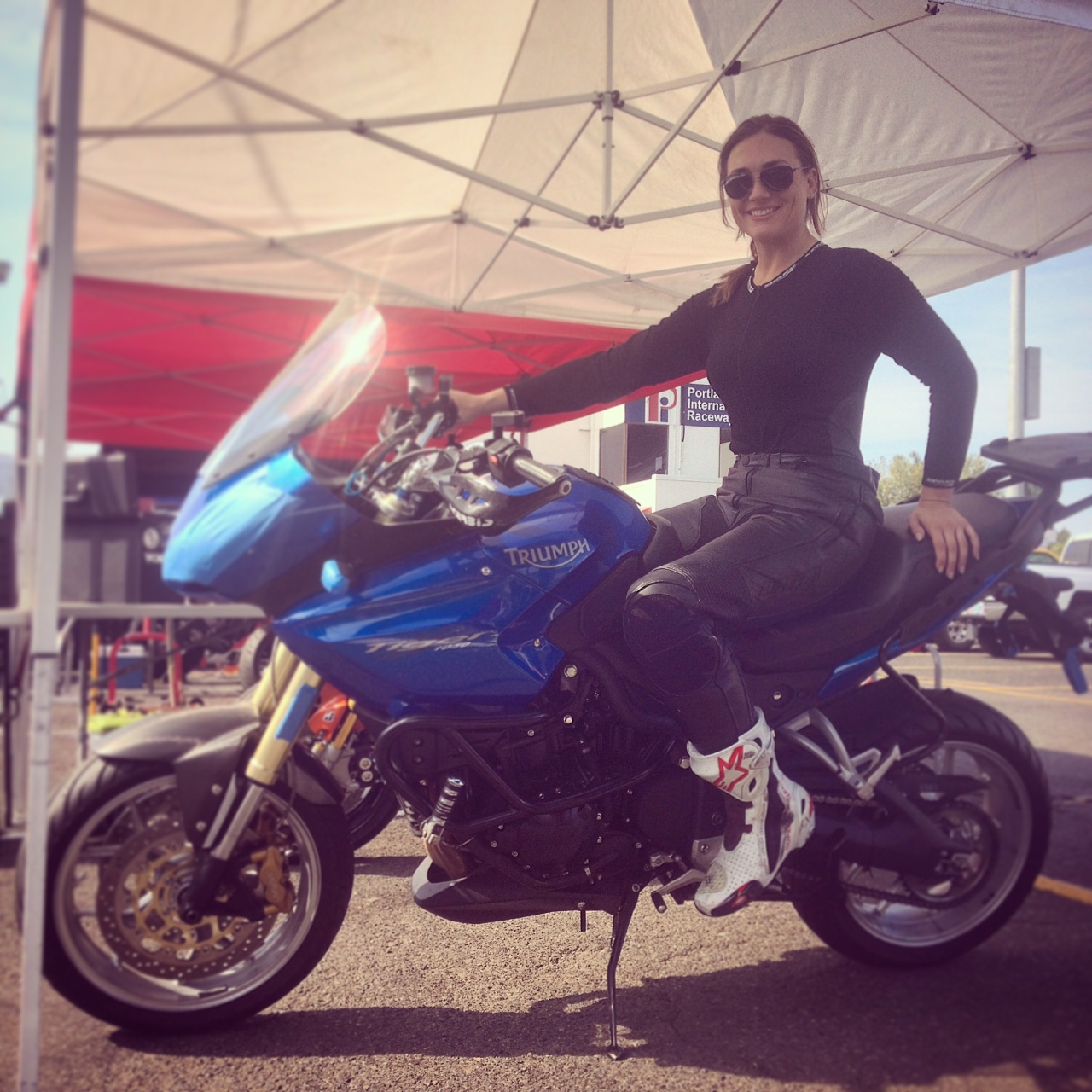 Plus, Angel made me a sammich out of nowhere!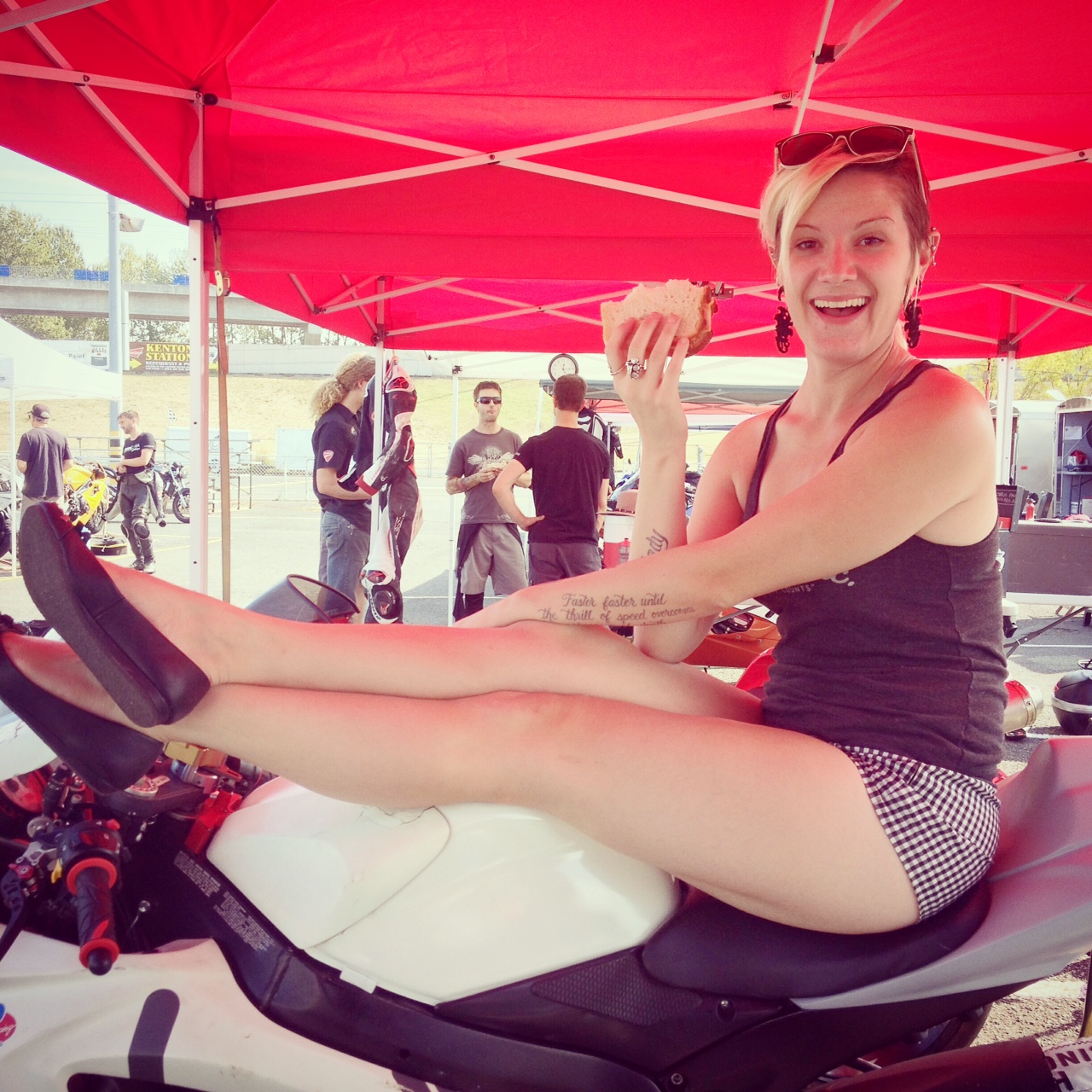 One of the coolest parts of the MotoCorsa track day was MotoCzysz owner Michael Czysz hanging out, with a smile on his face, getting some riding in on the 1199. MotoCzysz created the E1pc electric motorcycle that won the 2010 Isle of Man electric TT race as well as went on to set records.
Motorcycle.com had taken the trip up from Los Angeles to do a story on him- he's been battling cancer, and until a couple months ago hadn't ridden in a year. So, we're all really stoked to see him on the track again showing everyone how slow they are.
Portland's motorcycle culture is rather unrivaled at this point for me- so it's always good to go back (as well as seeing my family of course).

Women's Motorcycle Show photo booth gallery from Julio Bustamante is here!
Posted on September 16, 2014 in Blog, News & Features by Alicia Mariah Elfving
2 Comments

for "Visiting Portland & MotoCorsa's Trackday"