Czech Motorcyclist Repsol Girl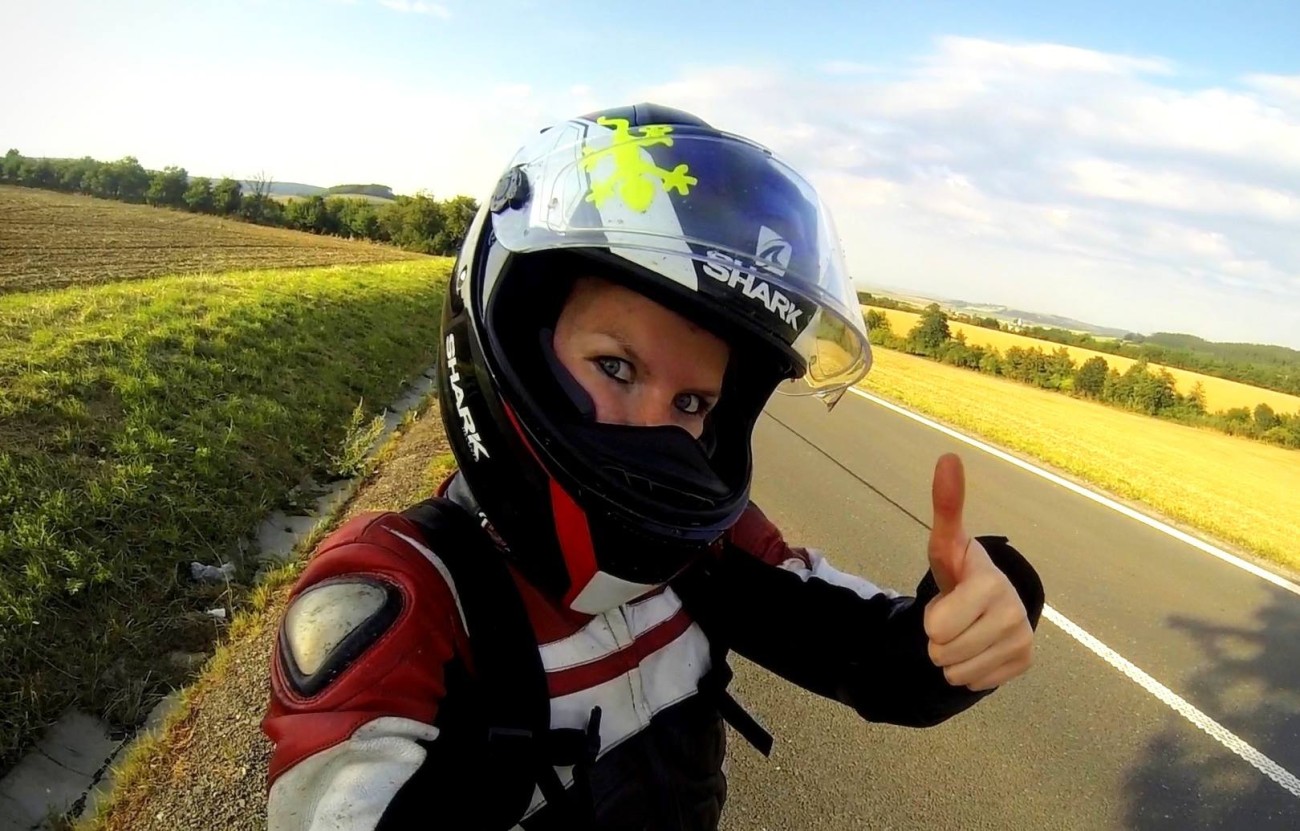 Susanna Gity, aka Zuzle, is a young motorcycling woman from the Czech Republic.
She rides a Honda CBR600RR with Repsol livery- a favorite amongst Honda motorcycle fans, and her moto soul mate! Zuzle says that when she started riding she immediately learned to get a knee down. "My Honda is my life, I would not change. We are one body and one soul." A feeling many riders can understand. "I have a motor in my soul and petrol in my blood." She's also an ATGATT babe, sporting her one piece suit for street and track riding alike. Fun fact- the CBR600RR was the first sportbike I ever rode!
Follow her facebook page, Repsol Girl, or her vlogging adventures on the Repsol Girl youtube!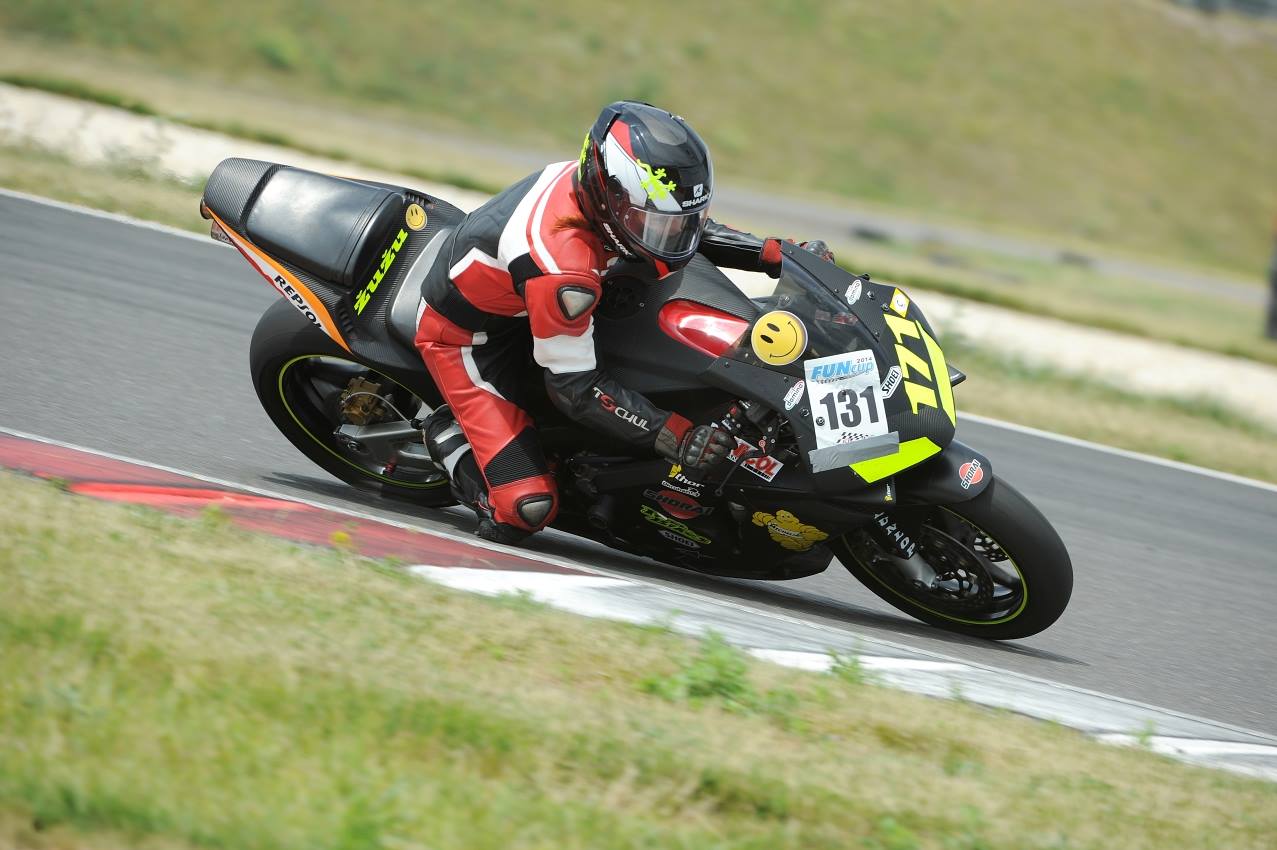 related: 
Posted on November 11, 2015 in MotoLadies by Alicia Mariah Elfving