The Mot'Art Journal Shop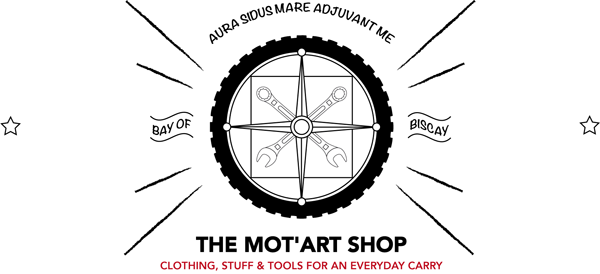 Since the very beginnings of my motorcycle media fascination, even before the motolady website was a glimmer in my eye, I've been following the Mot'Art Journal.
Run by fashion designer and motorcyclist Frank Charriaut, Mot'Art started in December of 2009.
Frank lives in Biarritz, France, and used to work for Chanel. Yes, as in CoCo Chanel. Needless to say, he has wonderful taste in motorcycle gear, fashion, accessories, vintage gizmos… the list goes on. His new store, the Mot'Art Shop, encompasses all of that style and more. T-shirts, one of a kind vintage finds, cool jewelry, surf and skate stuff… the list goes on.
Right now the shop only has shirts for dudes, but us ladies are used to that. Chop the collar and sleeves and make yourself a tank top!
Little wrench rings to subtly tell the world that you actually really like to get greasy, in silver and gold.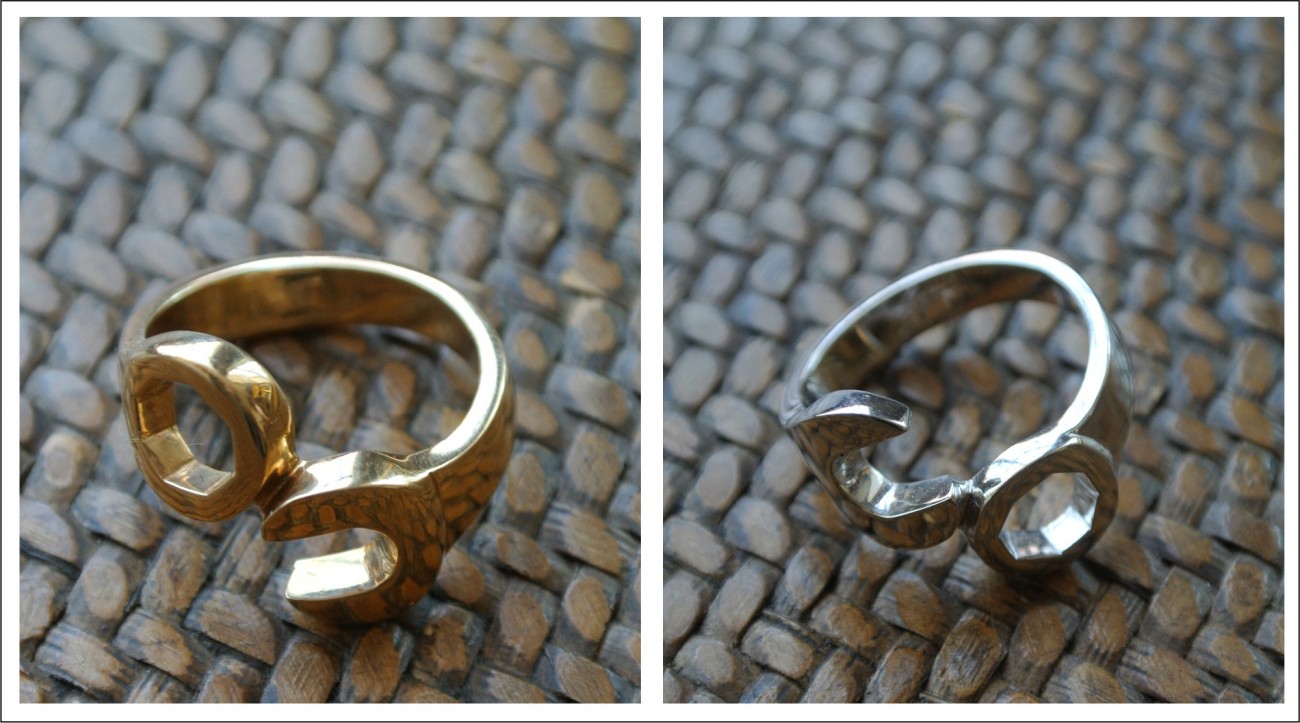 Vintage style lighters and everyday carry items that come in handy out on the road.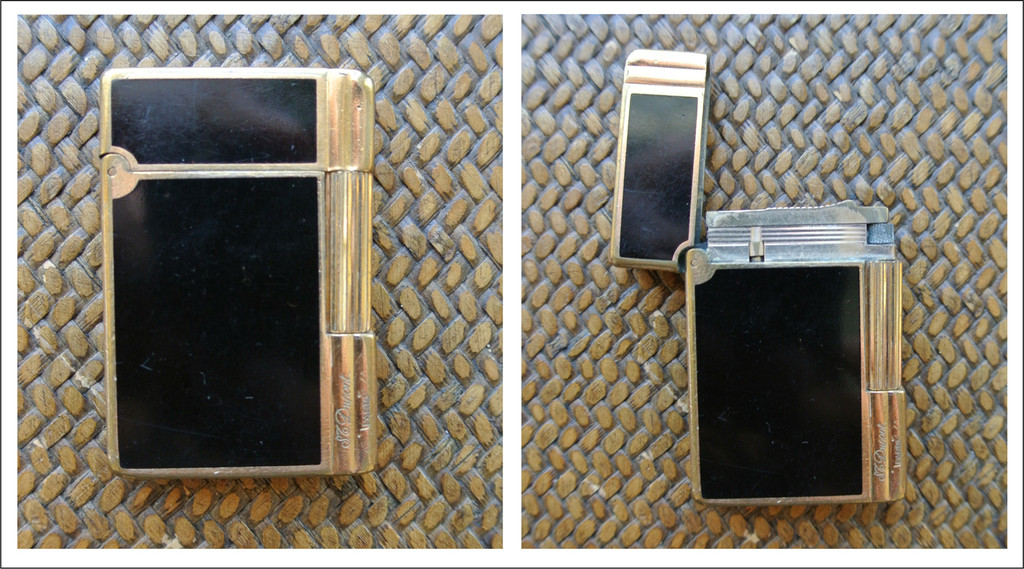 His vintage collection rotates, including vintage leather jackets, compasses, watches…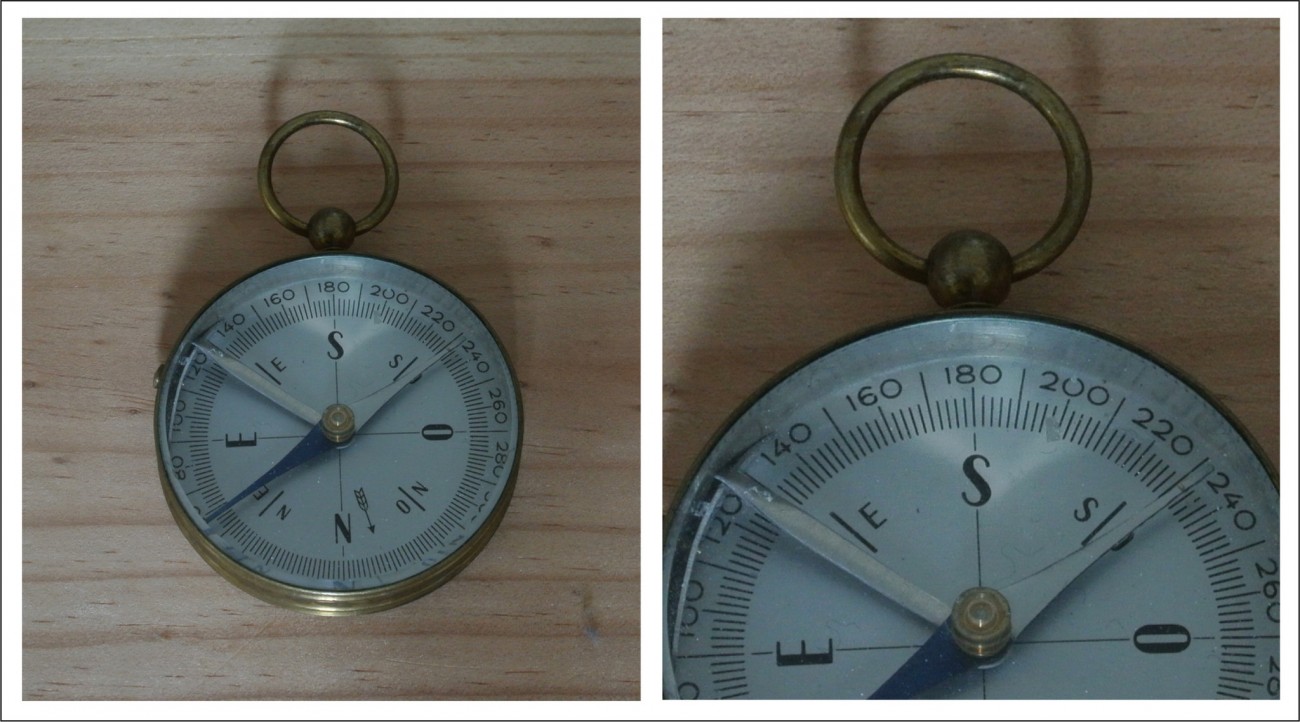 And for those who's hobbies and passions include more than two wheels, Frank is preparing to launch the Black Boards ©, a unique collection surfboards, skateboards, and more, designed and shaped in the Basque Country.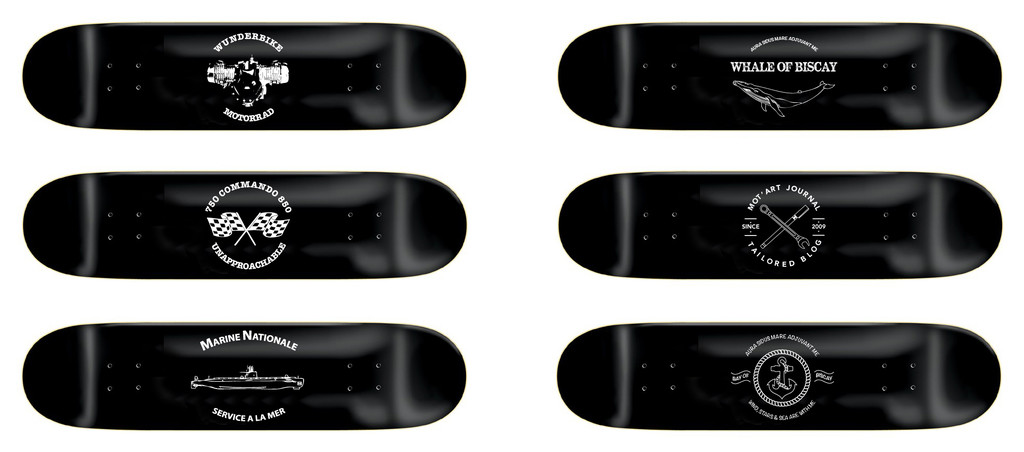 So here ye, here ye, explorers and vagabonds… head over to the Mot'Art Shop and have a looksee at all of Frank's hard work and bitchin' stuff.
Haven't had enough? Here's a couple great shots from the Mot'Art blog.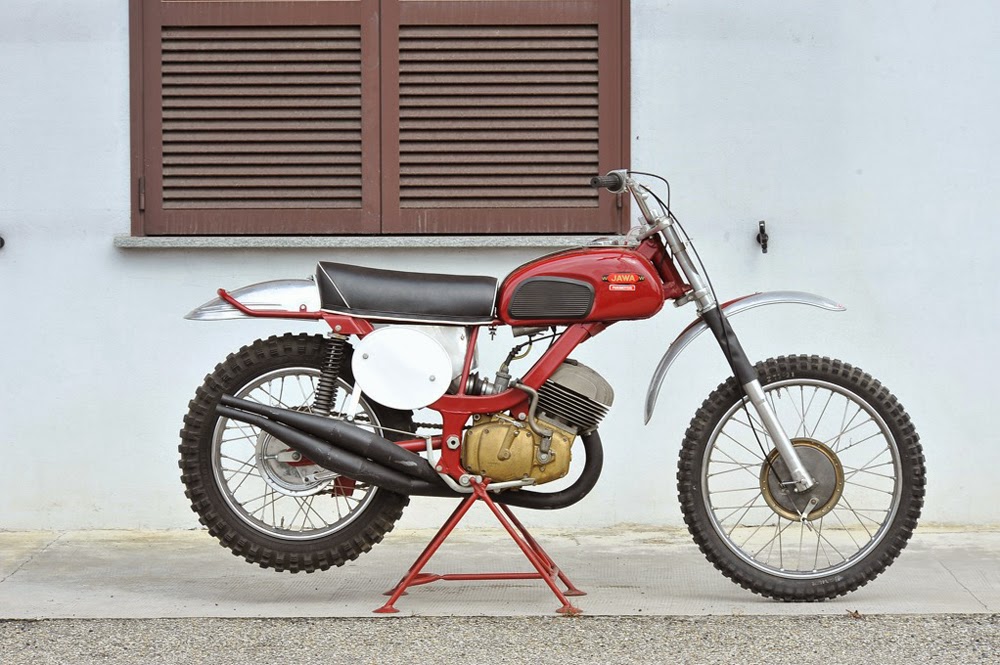 MotoLady approved!
Posted on September 3, 2014 in Blog, News & Features by Alicia Mariah Elfving