Stop Taking Pictures of Just Your Motorcycle! (video w/BlindThistle)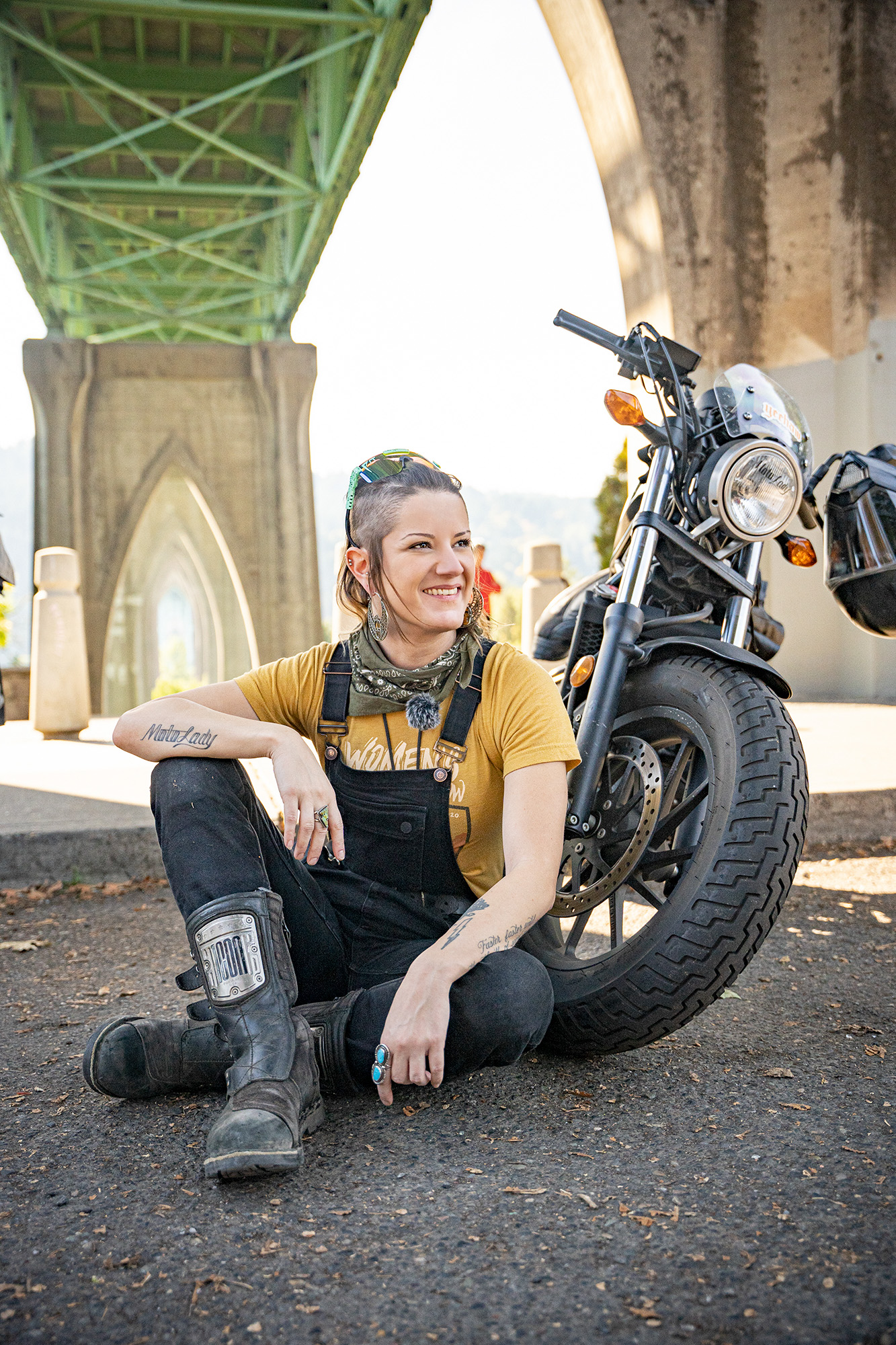 Stop Taking Pictures of Just Your Motorcycle! A Video with MotoLady & BlindThistle on As the Magpie Flies
One of my favorite artists and moto ladies, Amanda Zito (aka BlindThistle), and I have been working together for going on seven years now. She does all the art for my event (the Women's Motorcycle Show), and we have been following each other for a decade now. She's also got this super awesome YouTube channel where she catalogs her adventures called "As the Magpie Flies'. Amanda is an avid adventure rider with loads of seat time who creates videos and photos from her travels which are both fun and informative! She's also, as I already mentioned, an incredible illustrator. Soooo… when Amanda asked if I wanted to work with her on a video project I was super excited!
My background in photography is rather long, which we talk about some in the video. From amateur tinkerings as a tween, developing film in High School, to heading up an advertising photography company. I've been published in Cosmopolitan Magazine, Huffington Post, on CNN… the list goes on! I'm self-taught and have been looking through a lens for over half my life. Amanda, having gone to art school at the PNCA and graduated with a degree in Fine Arts is classically trained and has a keen eye for composition amongst other things. With both our backgrounds, we go over some of the commonly overlooked "rules" in photography, how to break them, and add in some little tricks we've learned along the way.
We got together on a sunny day in Portland (well, technically St. John's) at See See for caffeine, then headed to Cathedral Park under the St. John's Bridge. After shooting some video clips and taking some photos, we headed off to the Columbia Gorge for that golden hour goodness.
When Amanda and I get together, it's giggles galore… and this video is a great example of that! Check out photos from the rest of our adventure after the flick.
Now for some examples from our little mutual photoshoot that day…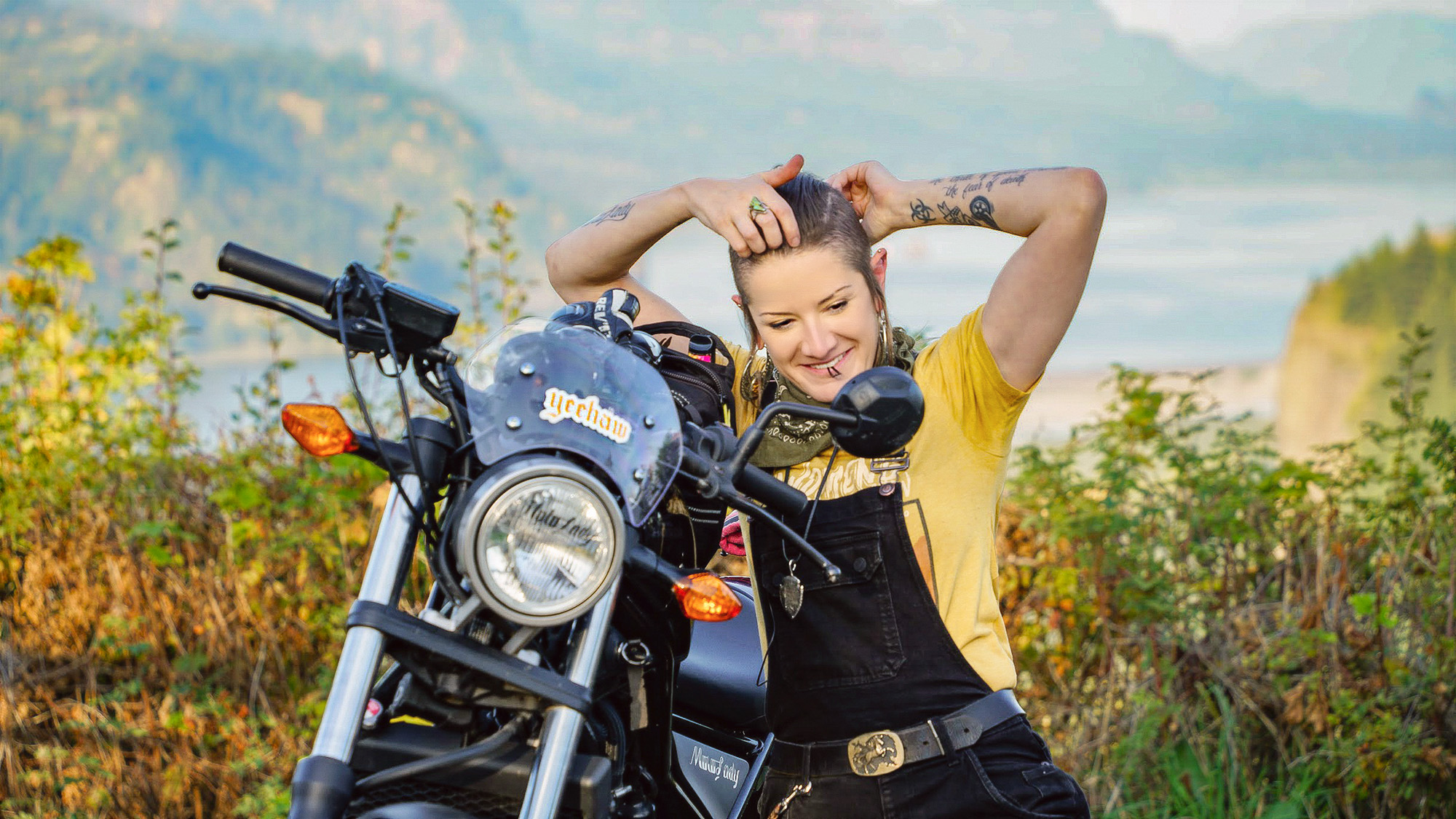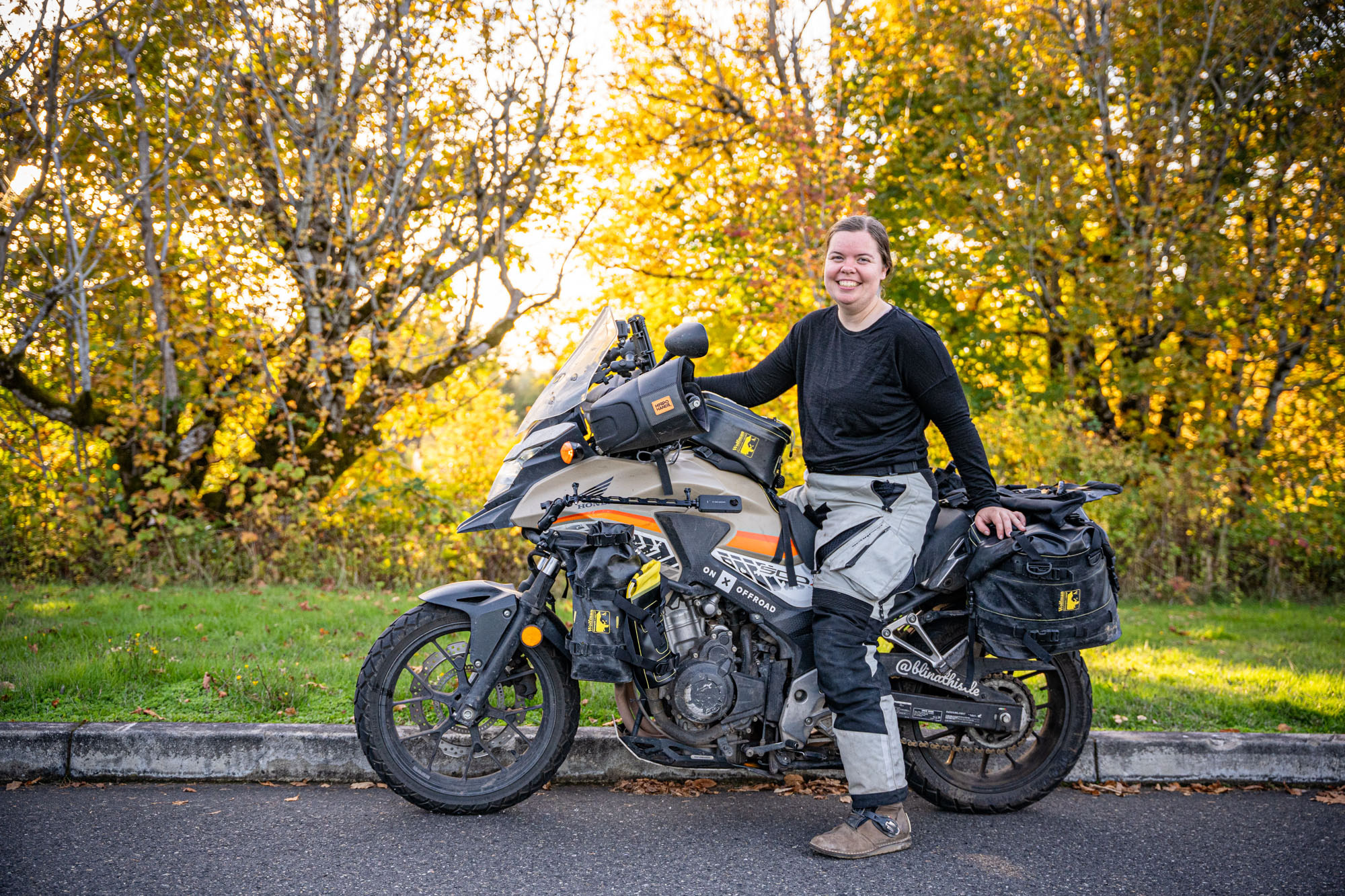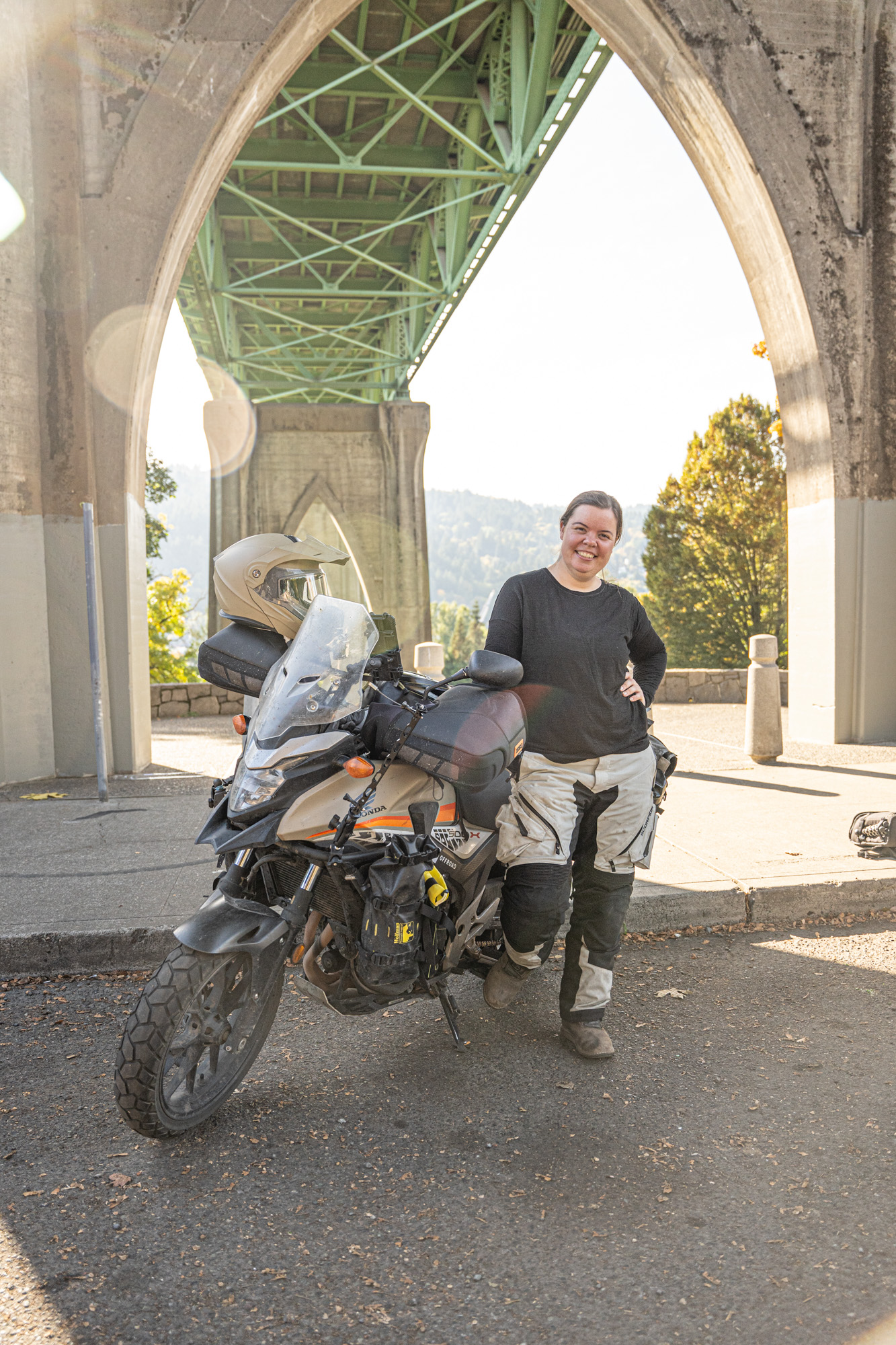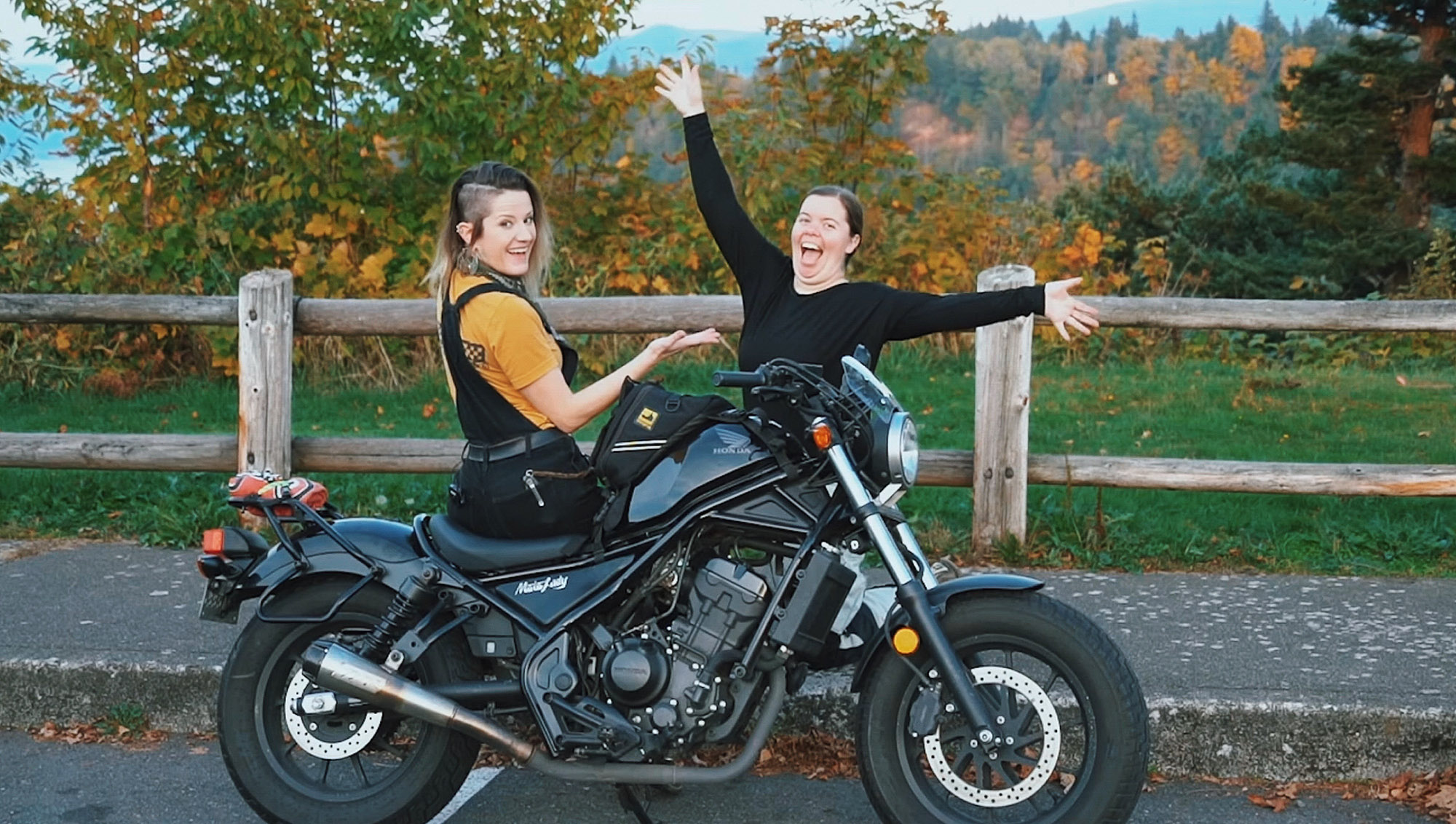 That's all from our shoot, day… folks! Now time for some plugs.
Pick up a book to learn more about her story, other awesome moto ladies, and support my work… you can find the MotoLady book on Amazon, and pretty much everywhere else! I wrote more about how the project started, the women featured, and where you can buy a copy in this article (clicky clicky).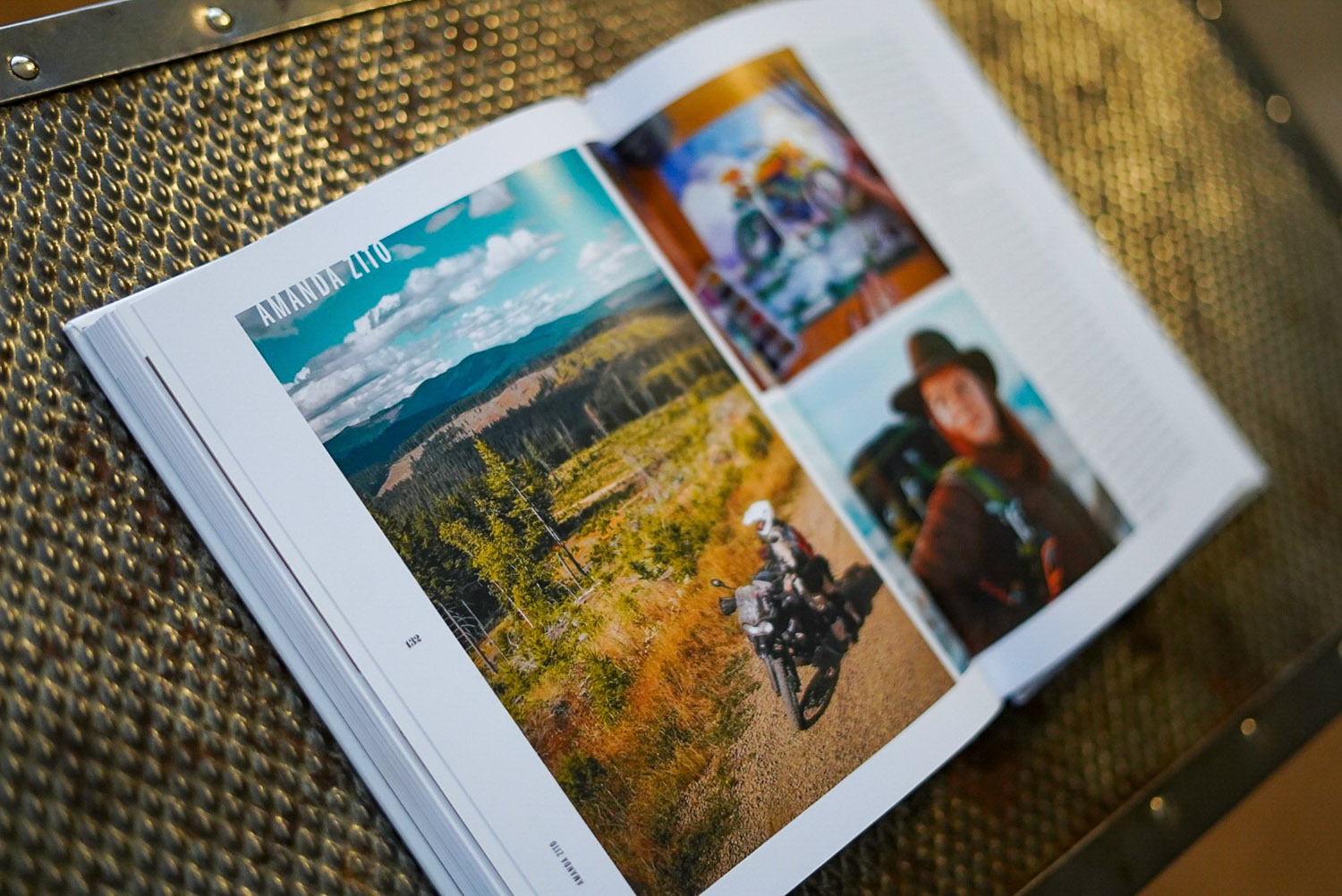 Twenty previously unreleased photos with the MotoLady built custom Ducati Monster by the incredibly talented photographer Jimmy Ban!
Posted on November 23, 2021 in Blog, News & Features by Alicia Mariah Elfving